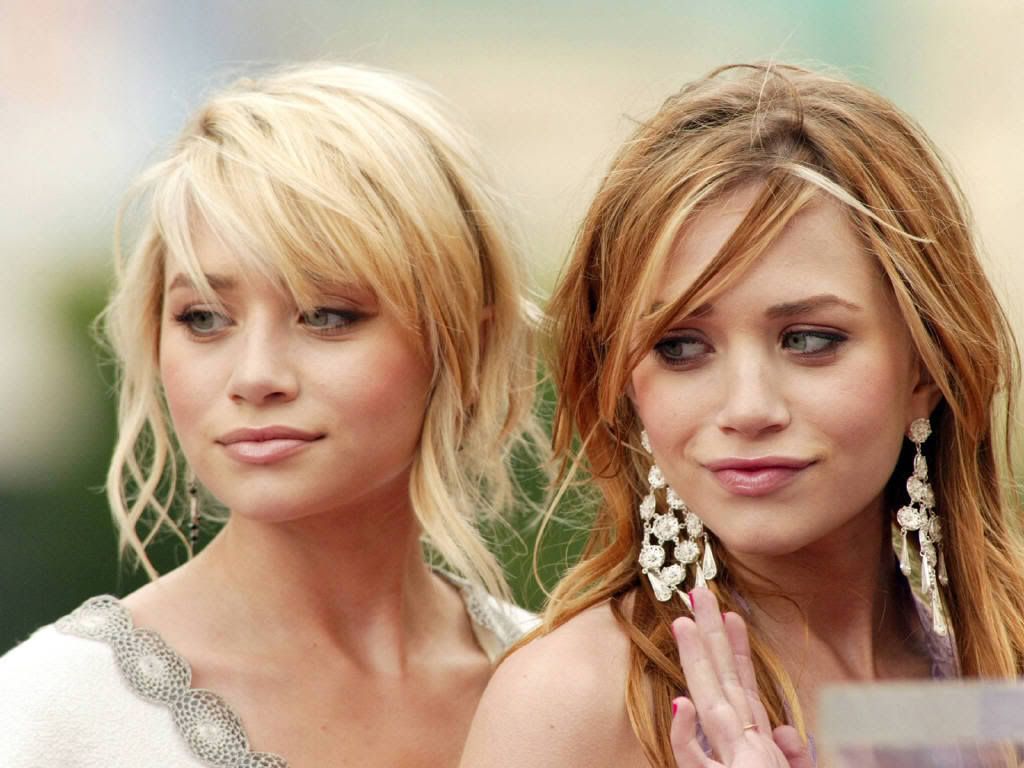 Hello guys.
I know that this post is kind of besides the point 'cause it had nothing to do with fashion (almost) whatsoever, but I sort of need a 2nd (and 3rd and 4th etc.) opinion about something.
You see, lately, or to be exact, for the last 1,5 month I've been thinking of getting bangs. But I'm not sure if I want heavy bangs a la Abbey Lee in the 1st picture or asymmetric bangs like Ashley Olsen in the 2nd picture. Actually, I'm not even sure if I dare to get bangs, but I'd really appreciate some ''help''.
By the way, no outfit pictures today. I've had a stomachache since around 10 o'clock so I'm not really in the mood to take pictures. Tomorrow though, promise!
Love, Rosa <3