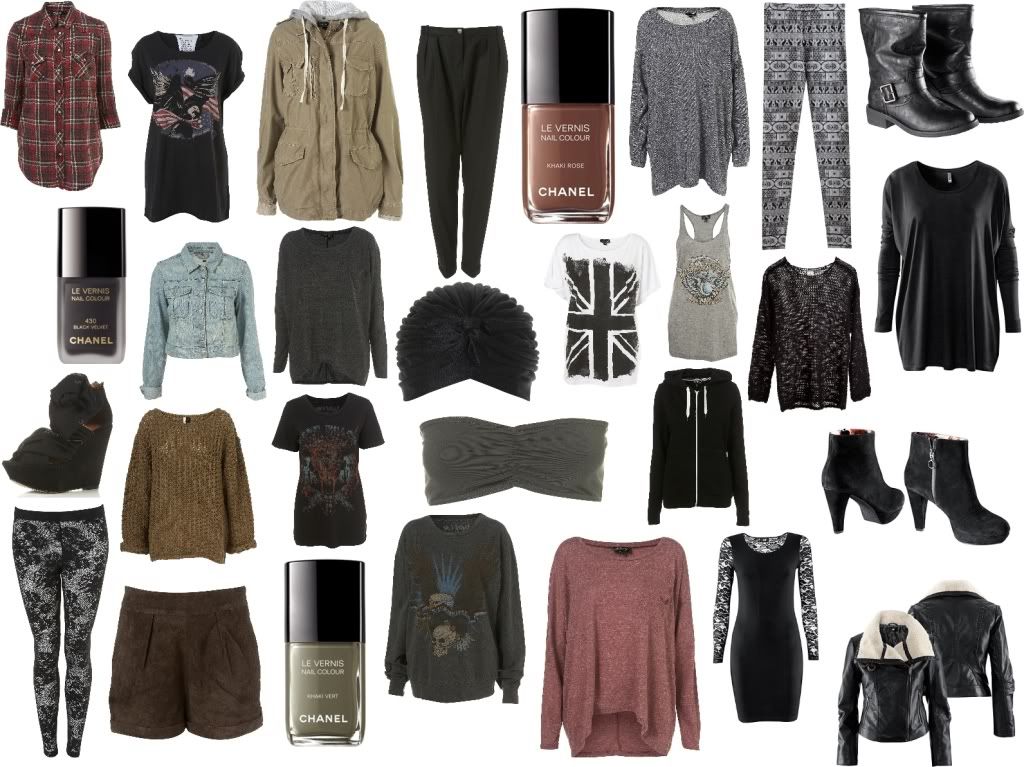 Quite a large wishlist, huh? At the beginning of the season I was sure that I wasn't going to find anything that I wanted, but now I think I can manage.
Now money's the only problem. Think I might have to talk my mom, ha!
Most from Topshop, but also Monki, H&M and Chanel.
Love, Rosa <3