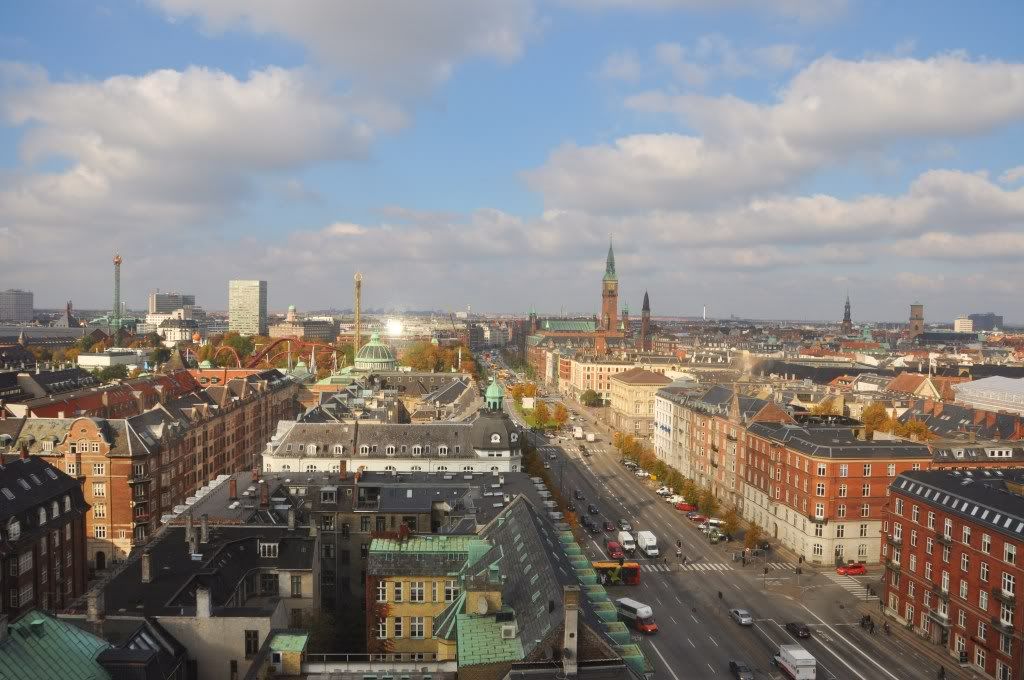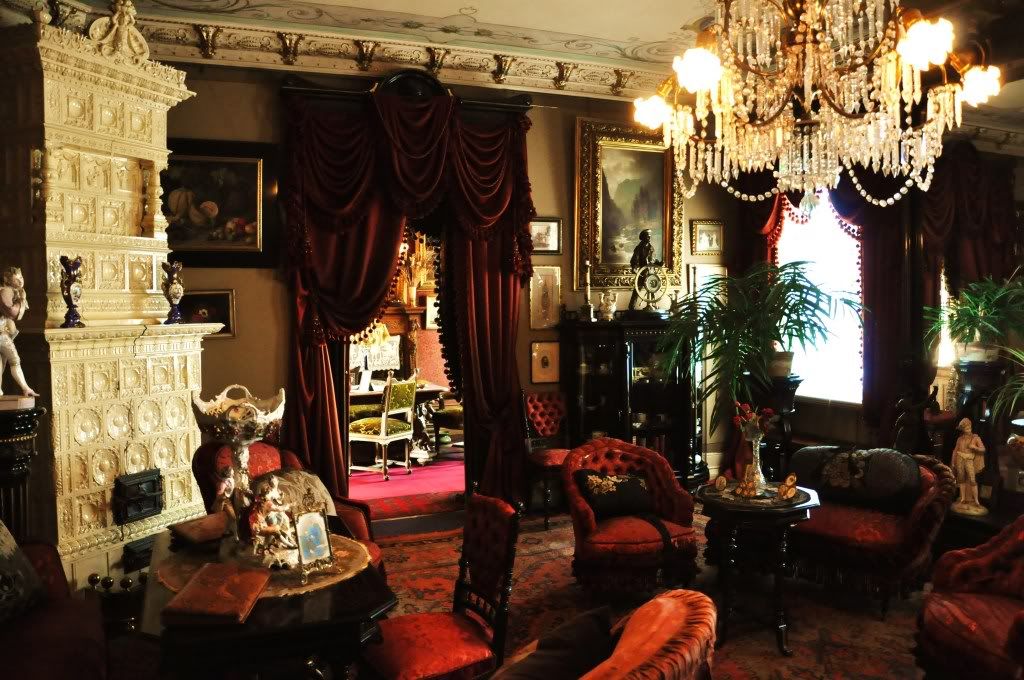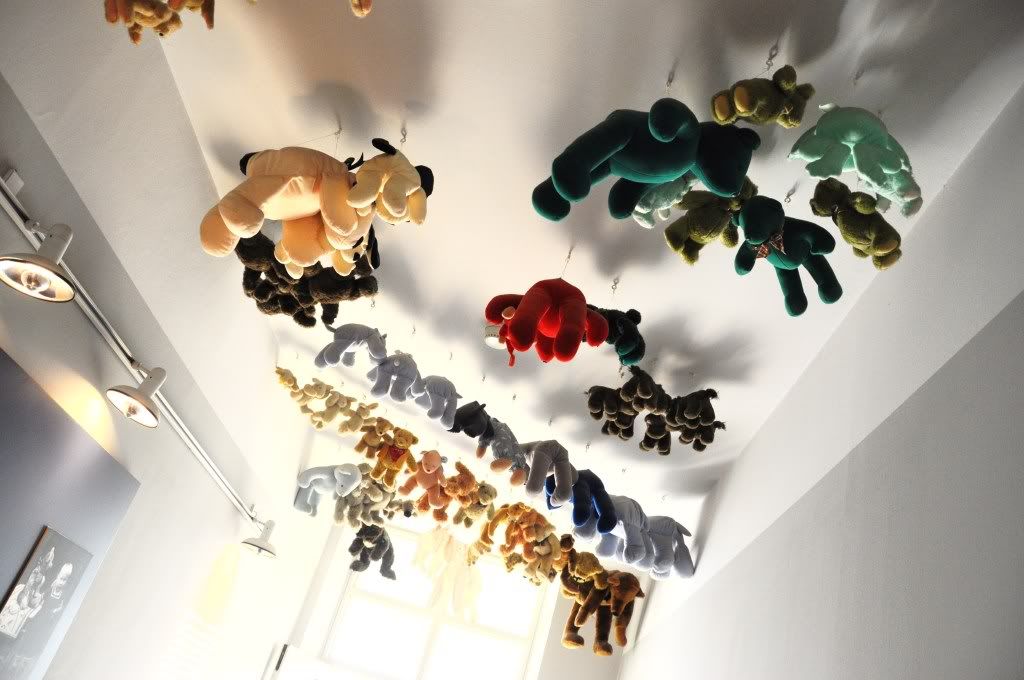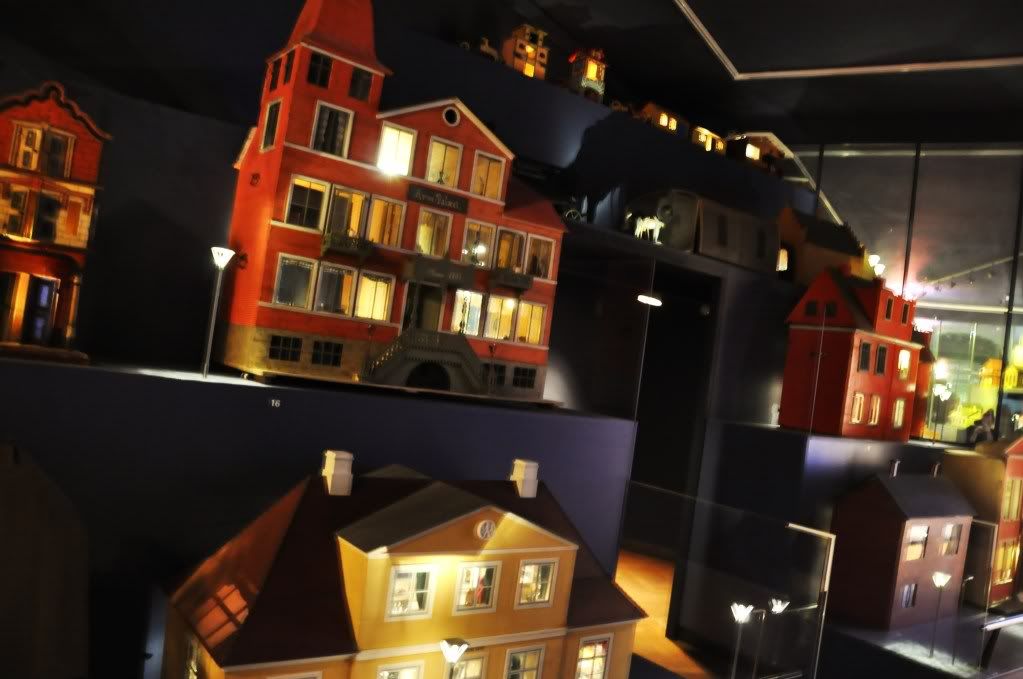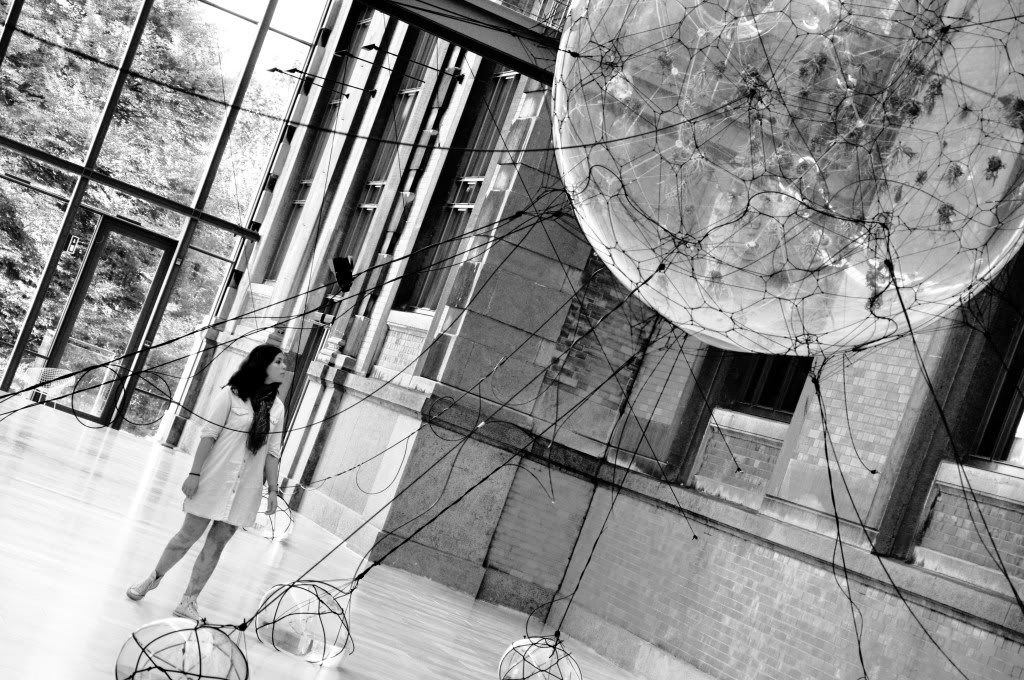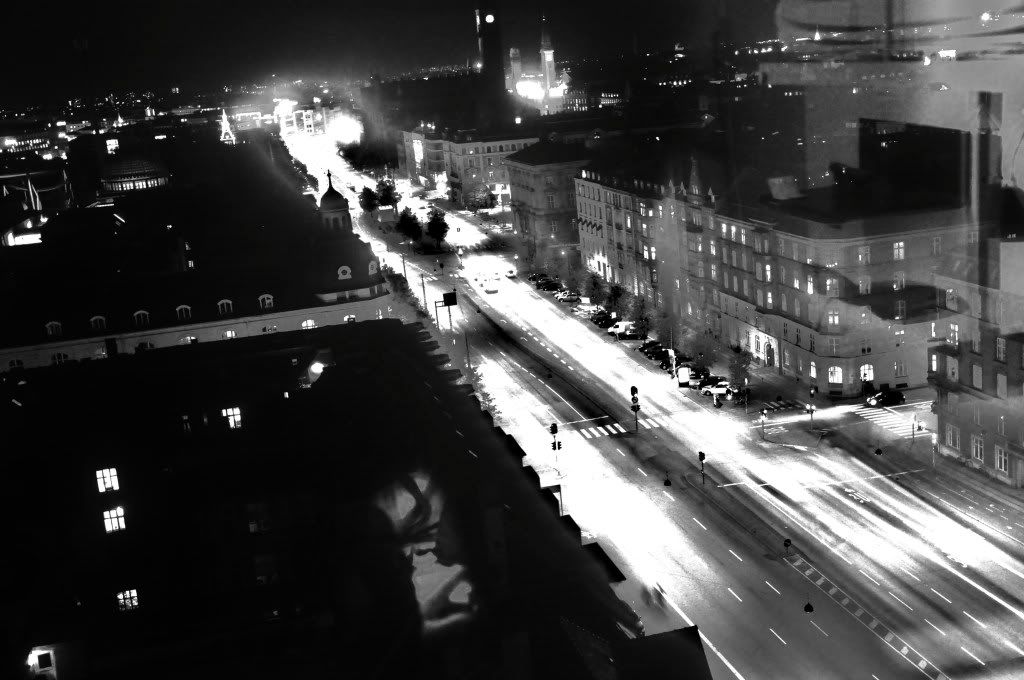 Here's a photobomb with pictures from me and my class' trip to Copenhagen. Had great time, Copenhagen's awesome.
I think I went a little crazy with the editing..
Well, at the first picture you can see the view we had from our hostel room. Quite nice, huh?
Coming up with more blogging later!
Love, Rosa <3