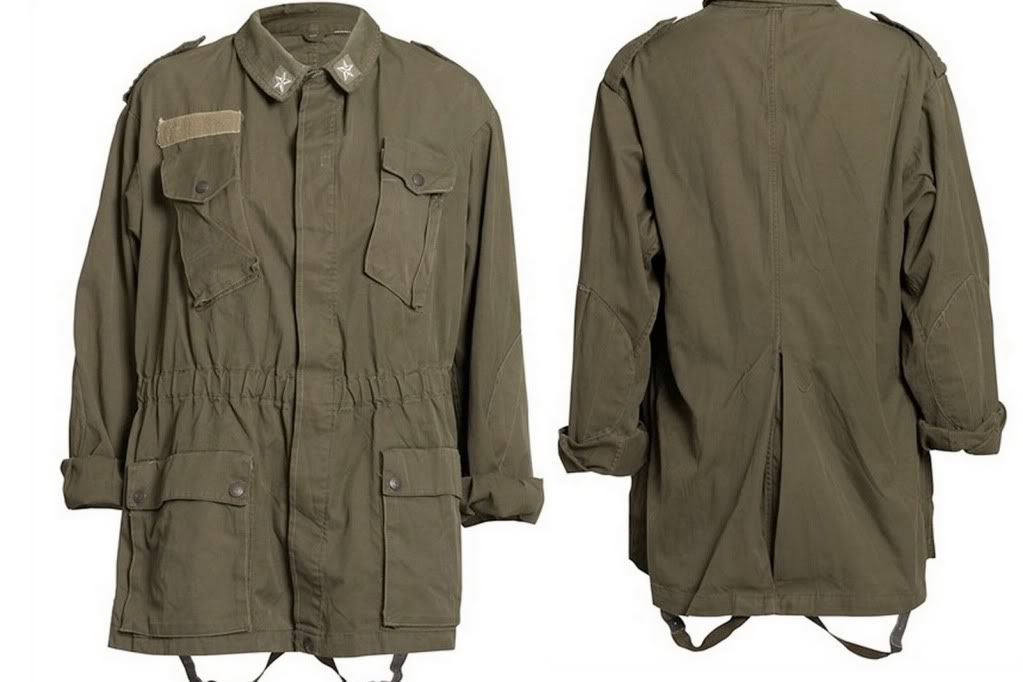 How great is this jacket? I find it pretty much perfect. So of course, I thought I'd just found the perfect jacket for me, just to find out that not only is it sold out, it's probably never coming back again. Meh...
Now I'm just gonna look everywhere on the internet to find a similar jacket. I'm in love!
By the way, I'm back!
Found at Youheshe.com, but can't find it again...
Love, Rosa <3