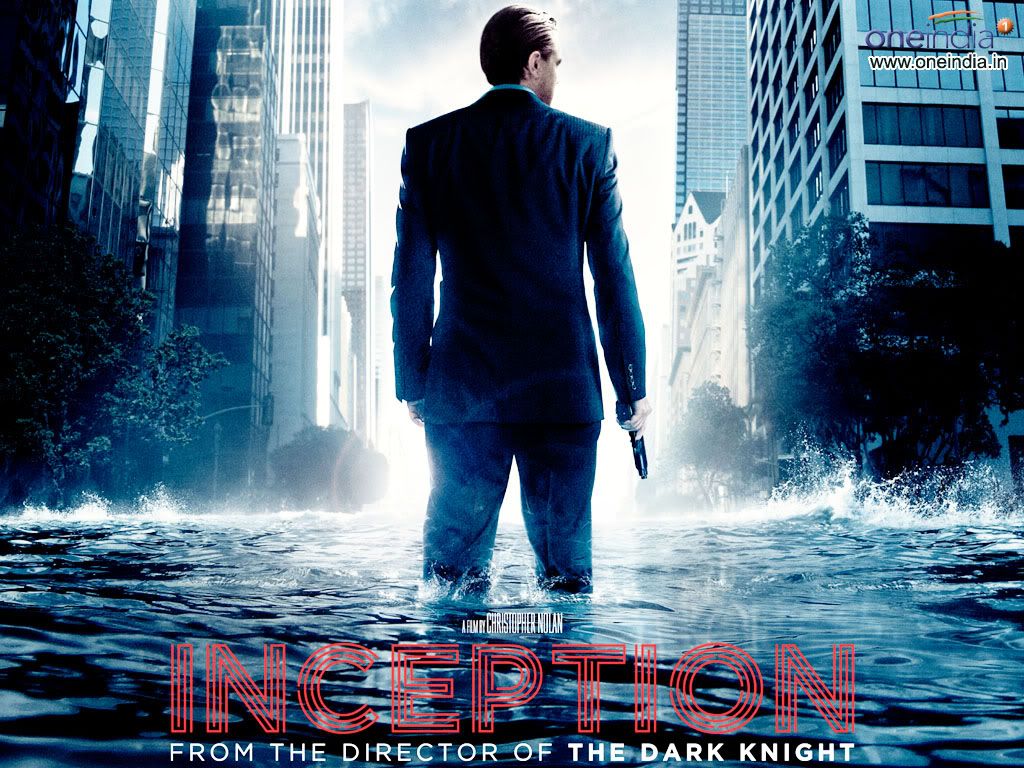 Yesterday evening I went to see 'Inception' with my mom and my little brother and I gotta say - what a movie!
Brilliantly made, the acting was superb and the story was just great. Awesome movie! Go watch it! Hah..
Anyways, sorry for not blogging this weekend. The net kind of haven't been working, but I'll make it up to you!
Love, Rosa <3