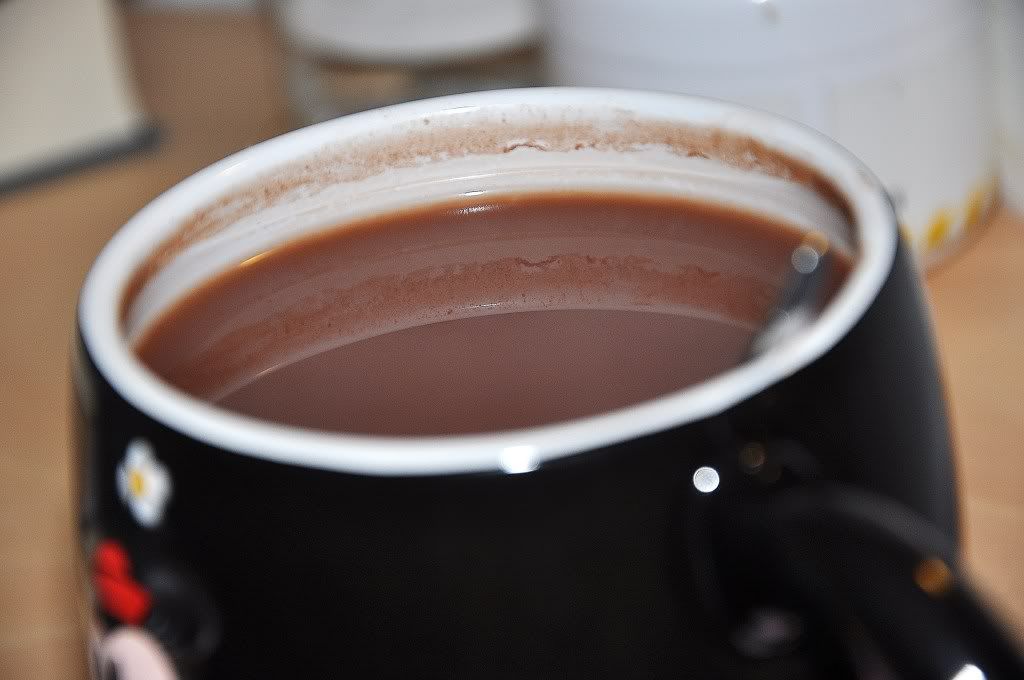 Today I'm too tired to do anything besides lying in my bed. So today is all hot chocolate, music, movies, OTH and eating chocolate. I need to regain my strength before going to Copenhagen with my class this tuesday.
By the way, 5 minutes after these pictures were taken, I spilled hot chocolate all over the floor, as in literally all the over the floor (it's a very big cup!) - awesome!
How are you spending you sunday?
Love, Rosa <3