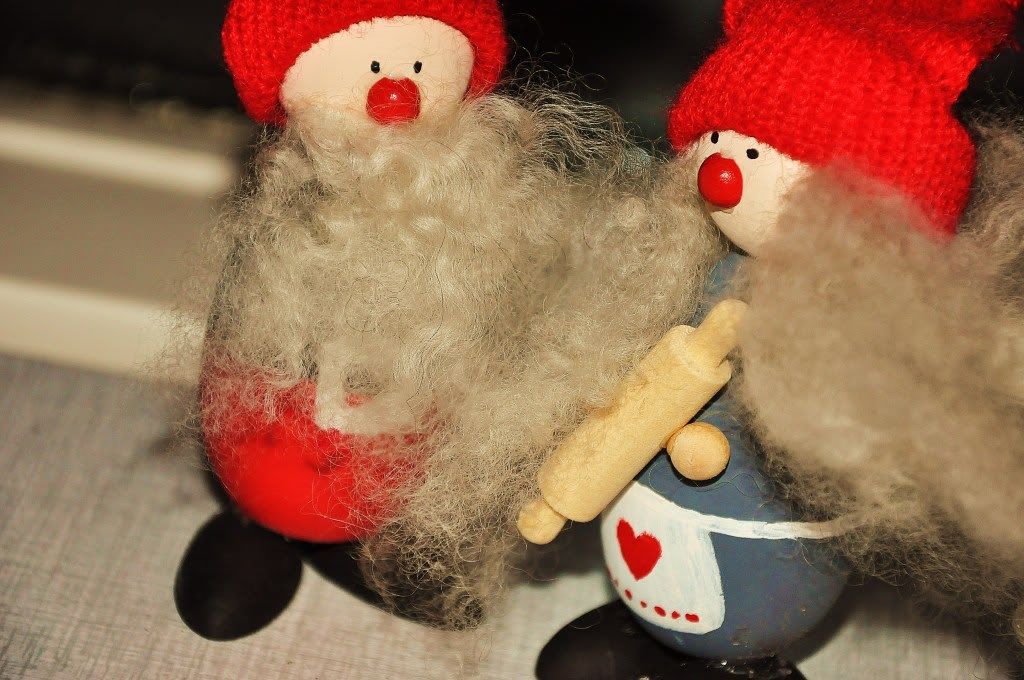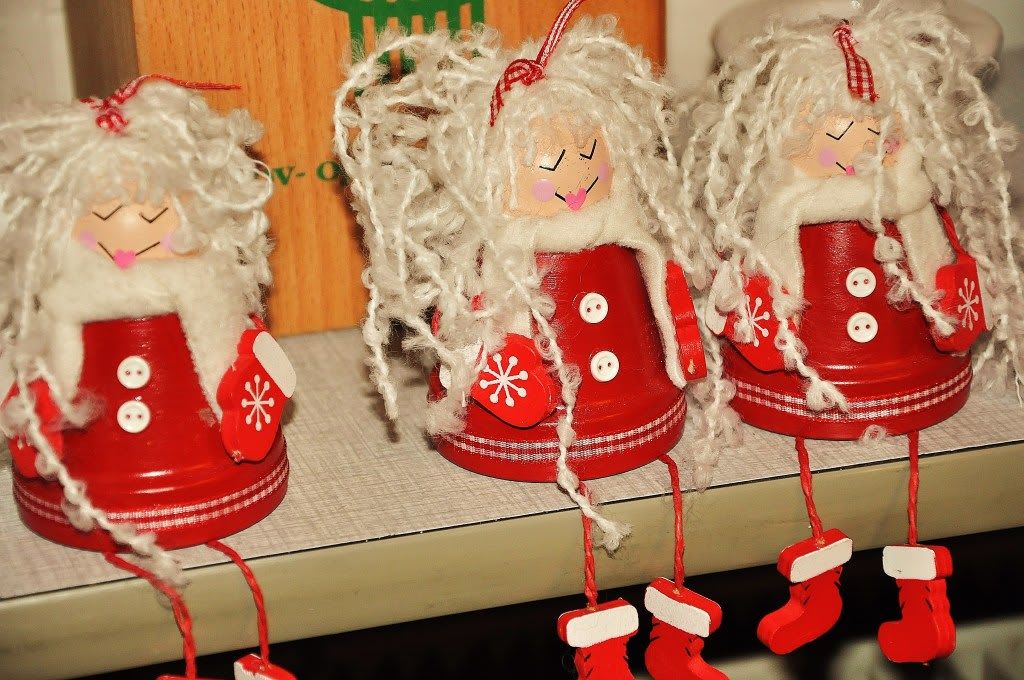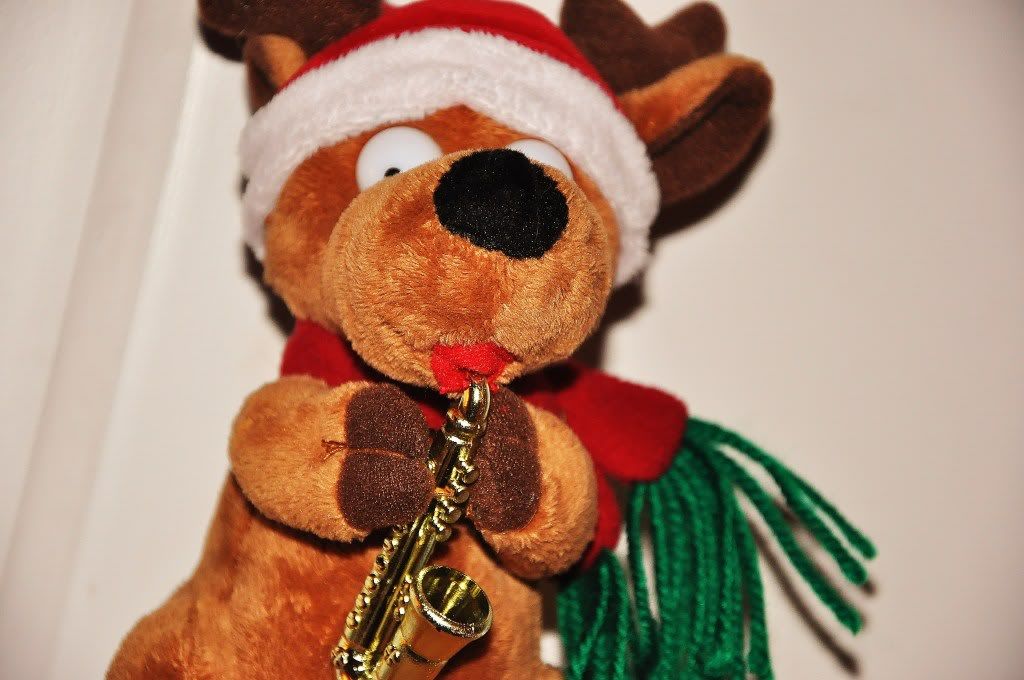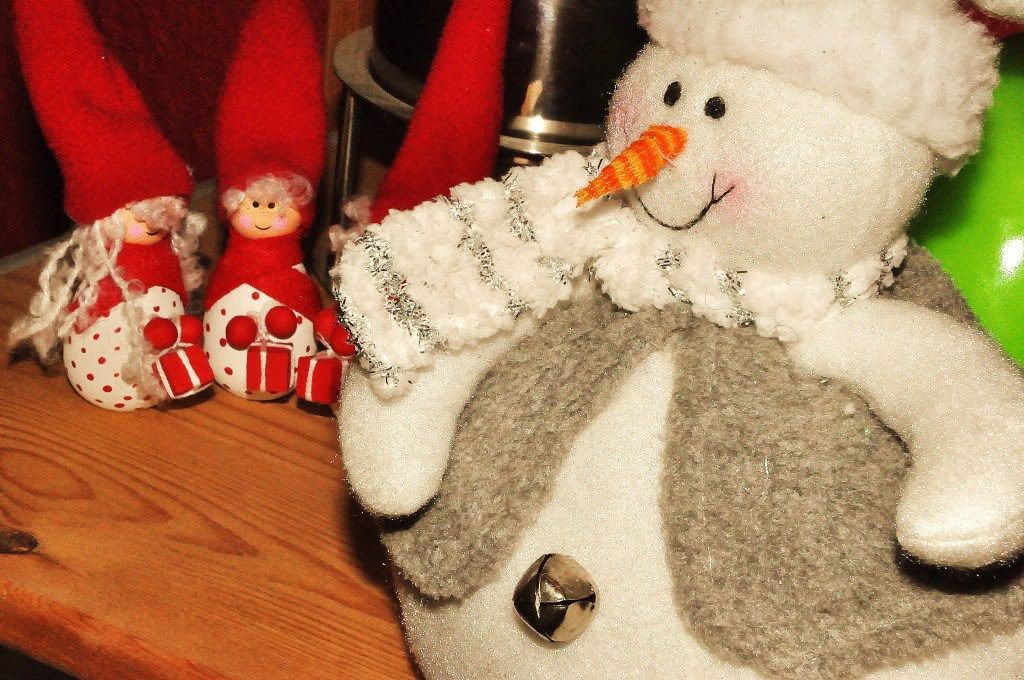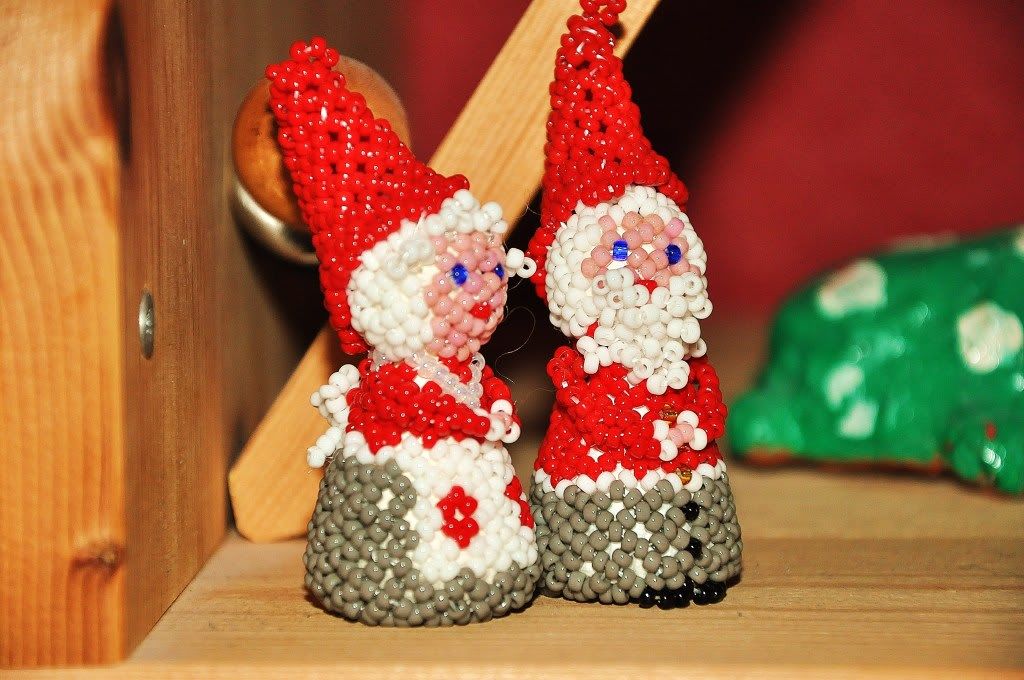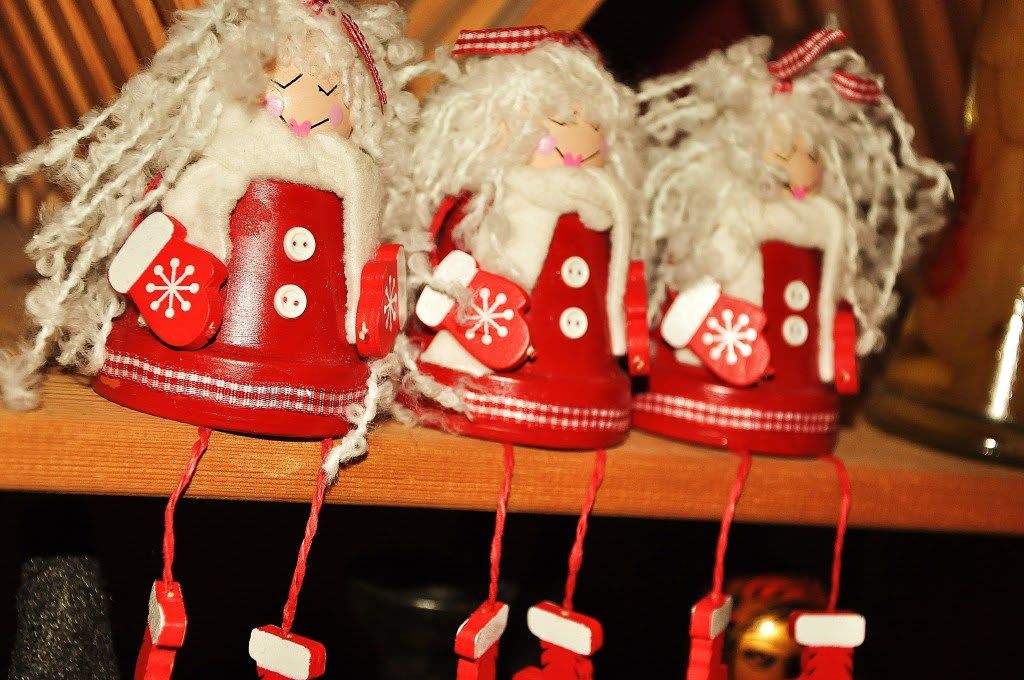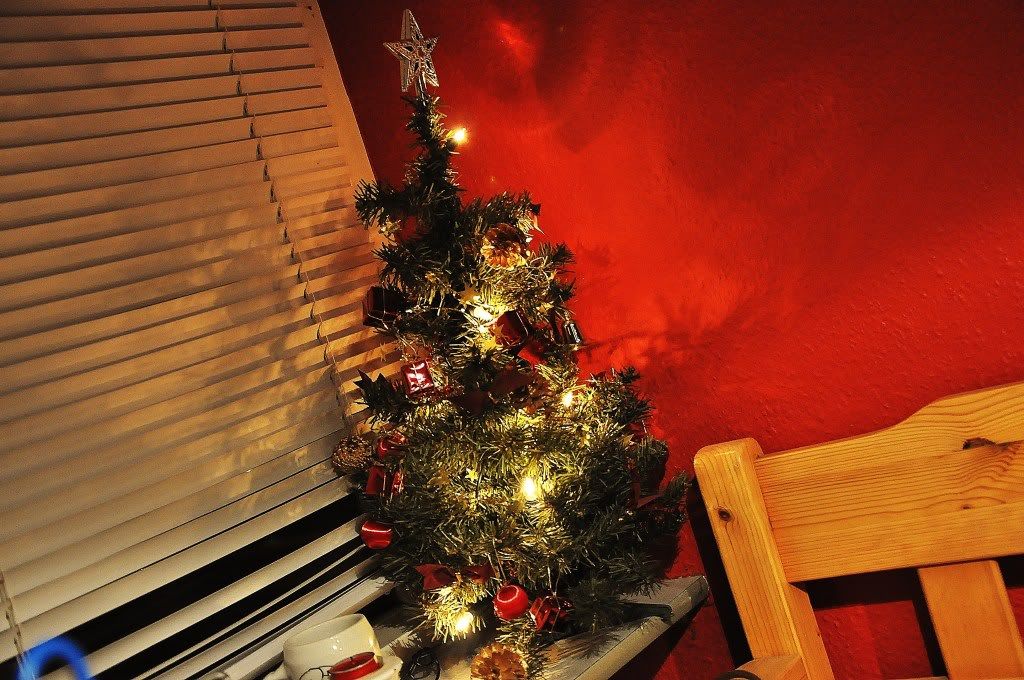 Hello guys!
Our Christmas Holiday finally started yesterday! Weehee! Meaning: Christmas will be just around the corner! I can't wait!
We're leaving tomorrow morning and not coming back till very late the 25th. Not sure that I'll be able to blog from where we're going. Depends on if they have wireless net of course. But we'll see. So, I just wanted to come by and wish you all a very, very merry Christmas. May it be the best you've ever had!
And that's it. I'm out. Bye bye!
Love, Rosa <3