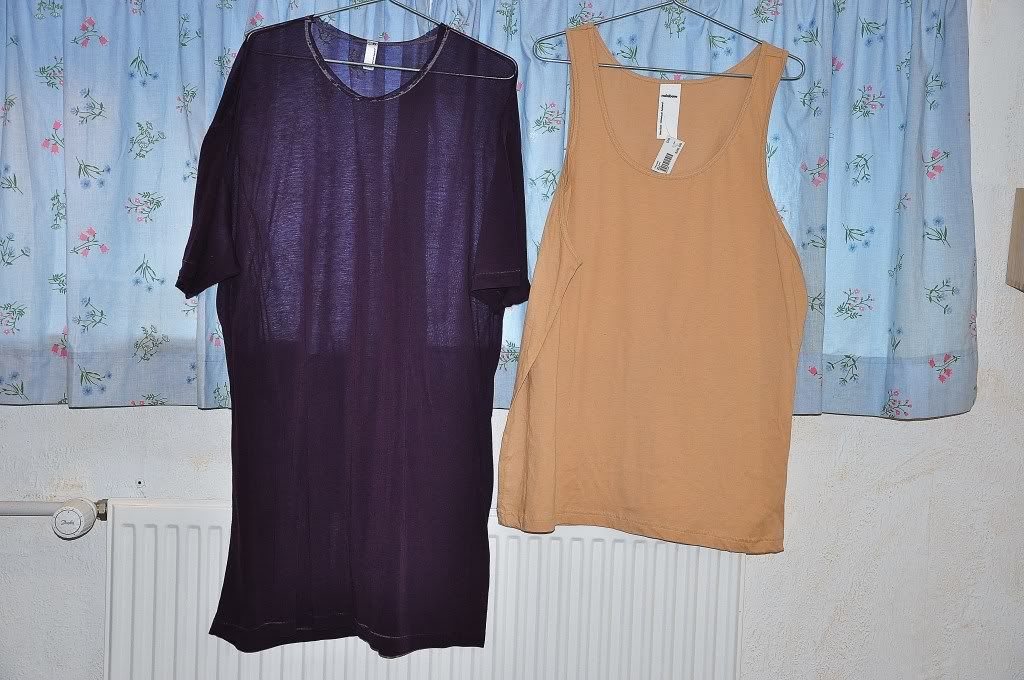 Buying stuff from American Apparel is never a good idea. 'Cause after receiving the package, and finding out how comfortable and soft the pieces you ordered are, you just want more. Or at least that's typical for me.
Guess I have some more wishes to add to my birthday wish list!
Both pieces are from American Apparel.
Love, Rosa <3