April
In april it was finally getting warmer outside. I got my nose piercing done at the 22th, something I'd been wanting to had done for a long time. I also used my bodychain, which I'd gotten in Vienna, a lot.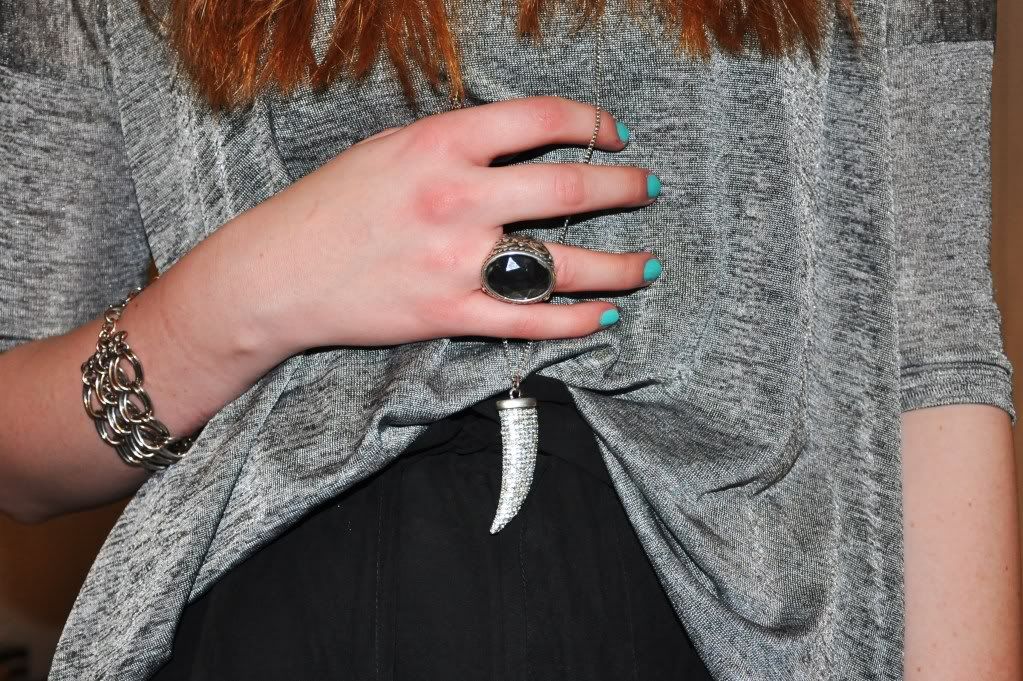 Not much happened in May. Me and
Nanna
threw our 18th birthday party, but that's it I think. Kinda boring month really. We had lots of days off from school though. And the weather was nice!
June
Not much happened in June either. We had our exams (in my case french and ... can't remember). My mom bought me a bag that I still love and wear today. Despite the exams me and Nanna went to the park on a very hot summer day and had fun. I also got my ticket for the biggest music festival in Scandinavia - Roskilde Festival. And no that's not my name on the ticket, hihih.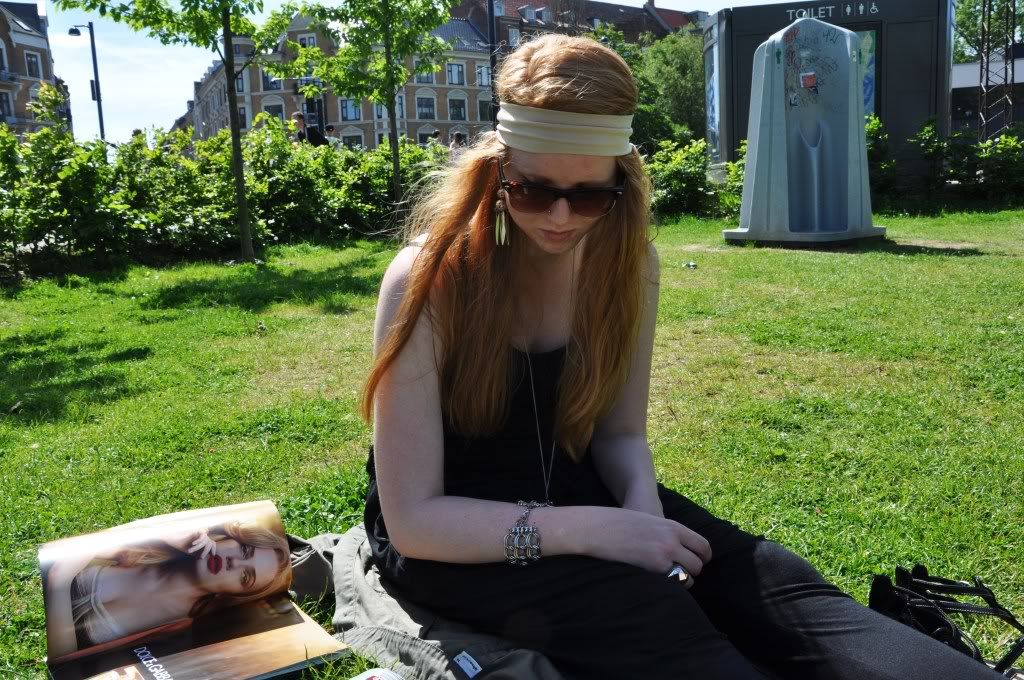 So that was the 2nd part of my resume. The 3rd part will be posted tonight. So will my (I'm warning you - not so special) outfit from new years eve.
Right now: watching SATC and eating M&Ms.
Love, Rosa <3