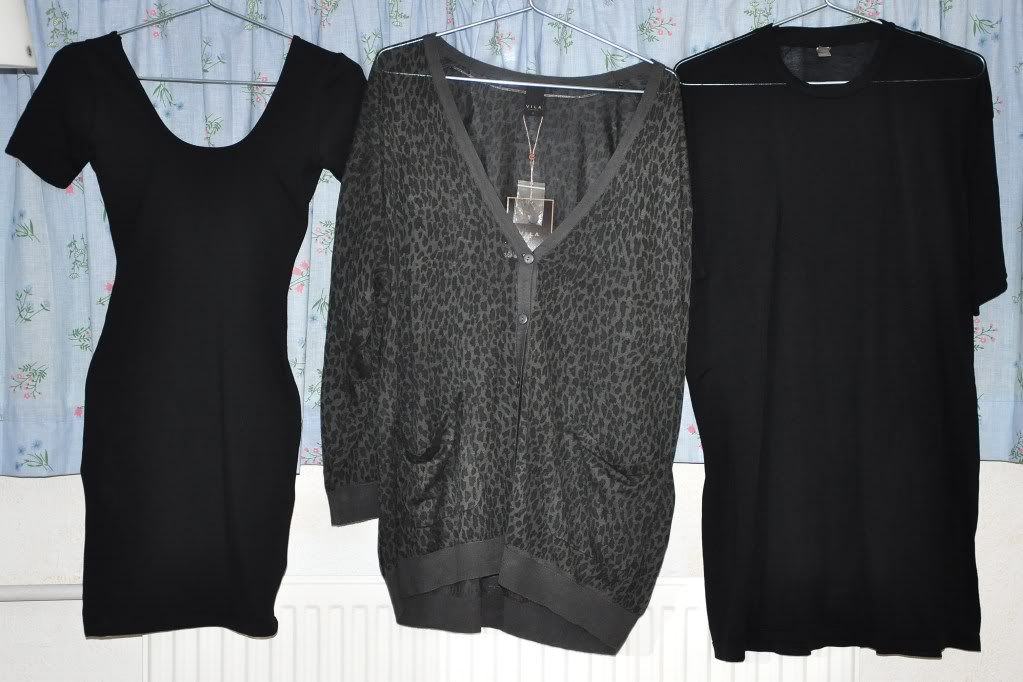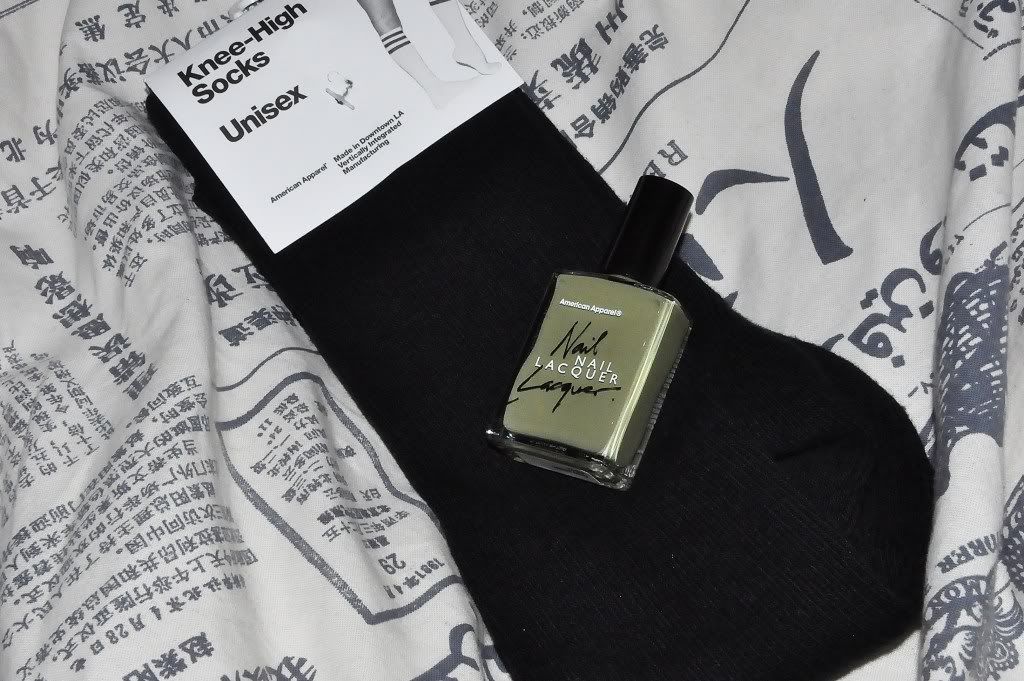 So. Yesterday I received two packages, one from American Apparel (the one I ordered 28 days ago) and one from Nelly.com, and this is what was in them. Love it all. And I think I can officially say that I don't need more black basics for my wardrobe.
About Black Swan - it was disgusting, beautiful, scary and amazing. Seriously. It was just, yeah, amazing. Natalie Portman was perfect and so was Mila Kunis and Vincent Cassel. Just amazing. You should definitely go see it. Everyone should!
Cardigan from Vila. Dress, tee, socks + nail polish from American Apparel.
Love, Rosa <3