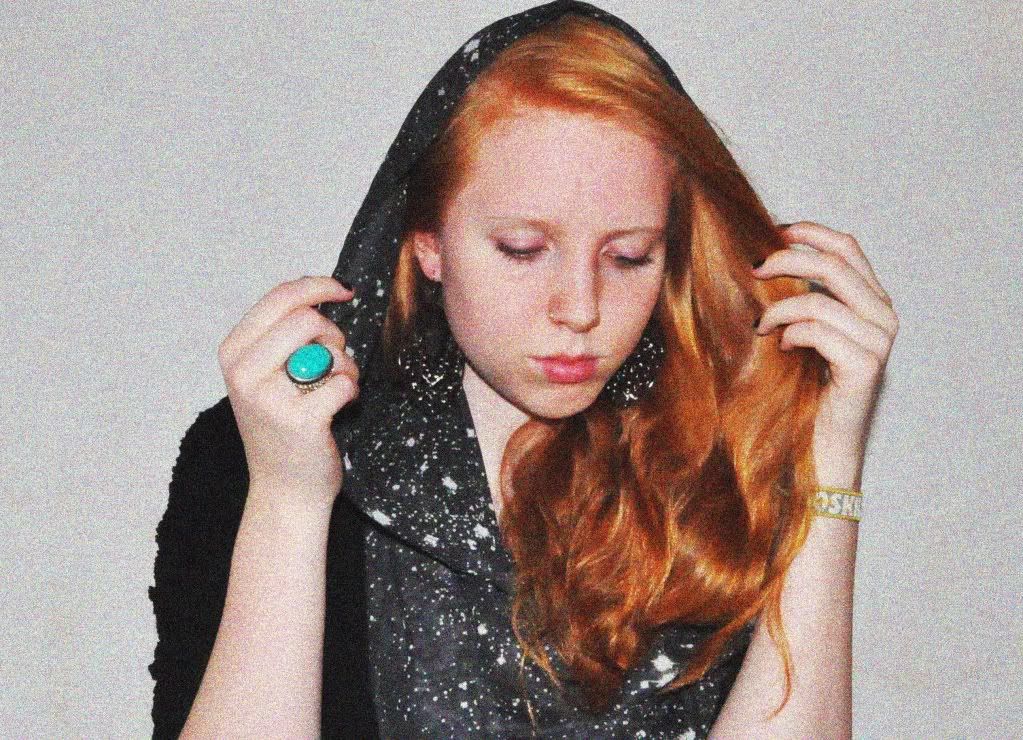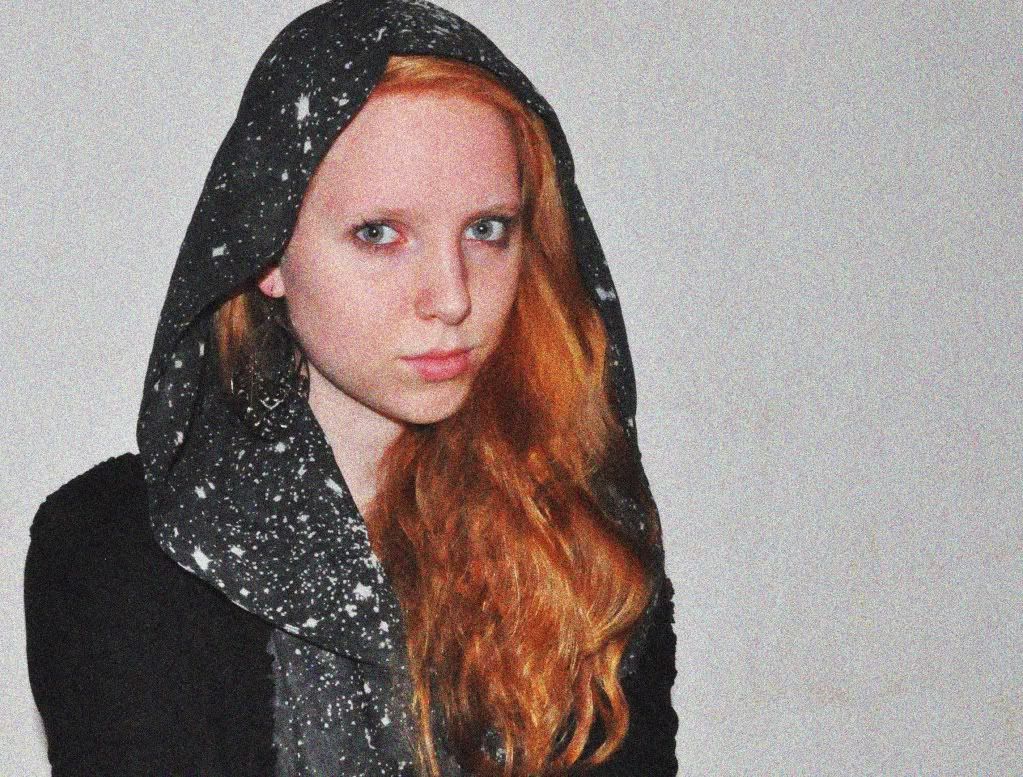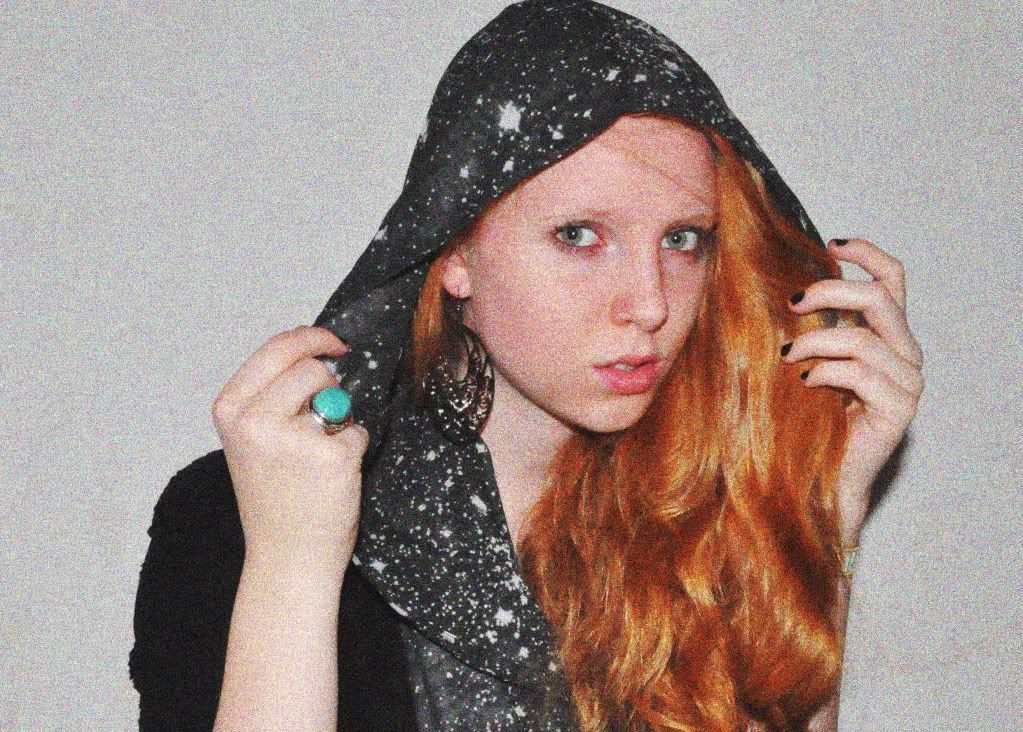 My mom bought this scarf when we were in Stockholm in August. She never used it, so yesterday she gave it to me. I think it's divine!
I'm watching handball again. Romania vs Denmark. Hmm... quite exciting.
Have a nice sunday evening everyone - there's a long week ahead of us.
Galaxy scarf from Monki.
Love, Rosa <3