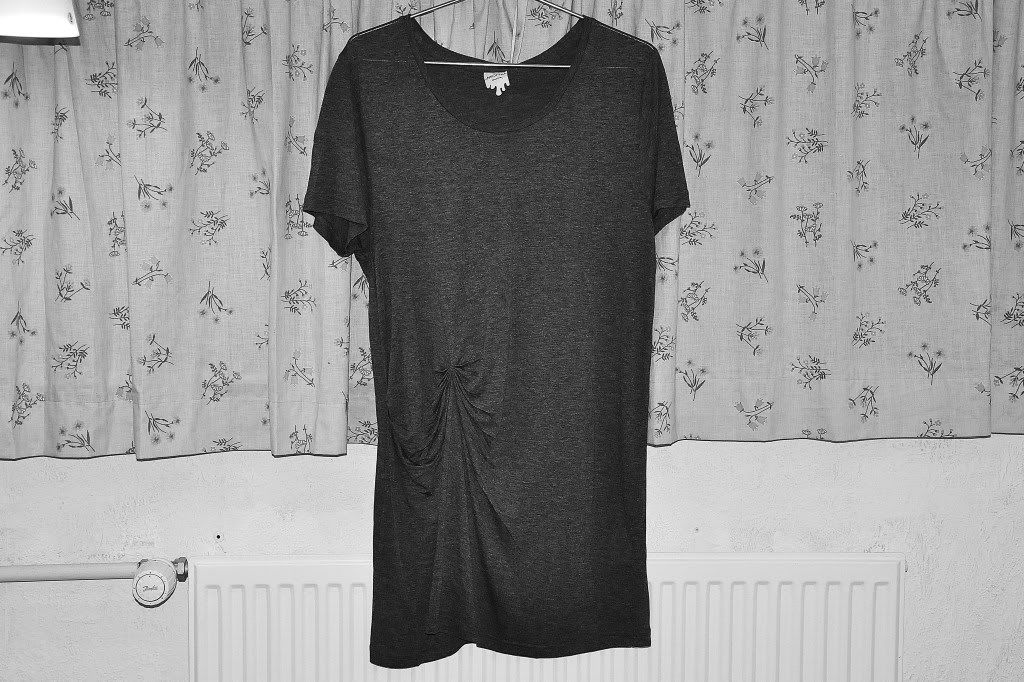 Hey. Kind of random, boring post, but I'd just thought I'd let you know that I'm still alive.
The party friday was a blast, of course, parties at my school always are. Besides that I've been celebrating my birthday both yesterday and a bit today, though my birthday is tomorrow, hah.
Now: watching handball with my big sister. Denmark vs. Argentina. Uuuh....
New tee from Monki bought on sale for just $5, nice nice.
Love, Rosa <3