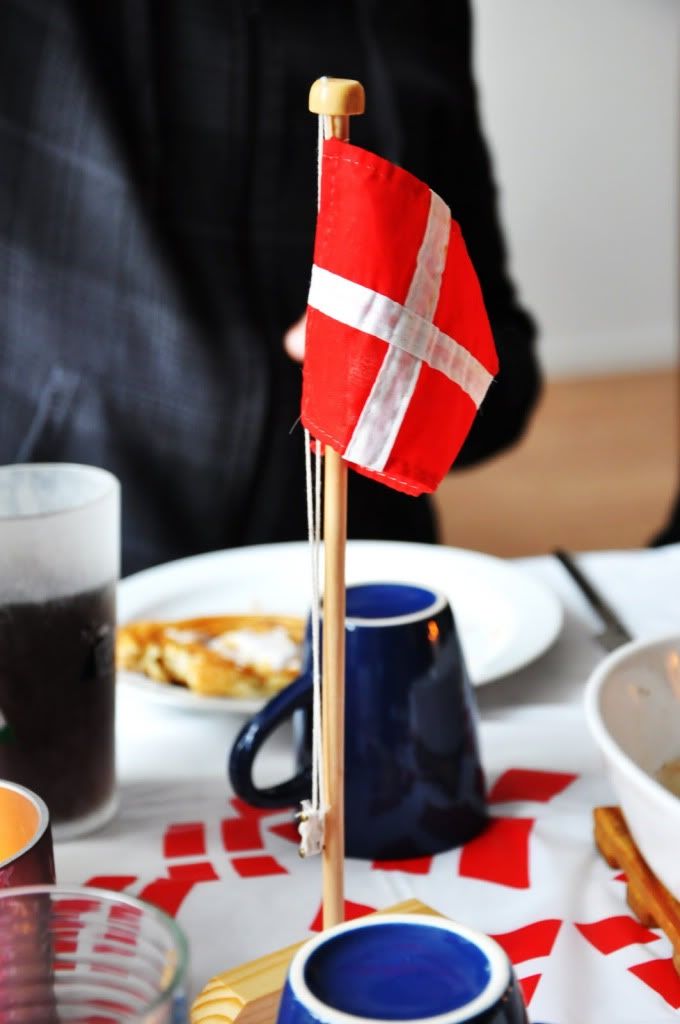 Hello guys!
Today's my birthday, so.. Don't know if I'll be blogging after school. Maybe a quick outfit post. Don't know, we'll see.
After school (I'm off at 3.40 pm) I'm going to taekwondo, so I'll be home around 6 pm. Hmm... what a birthday, huh?
Picture taken at my last birthday by me.
Love, Rosa <3