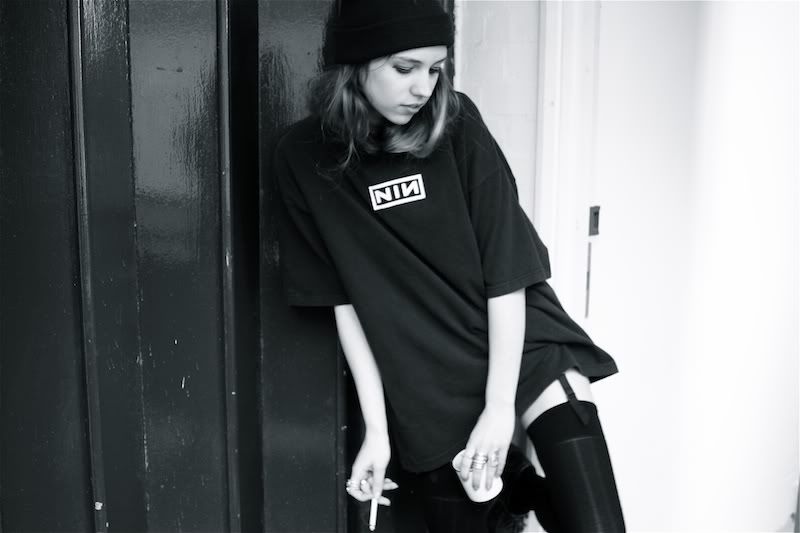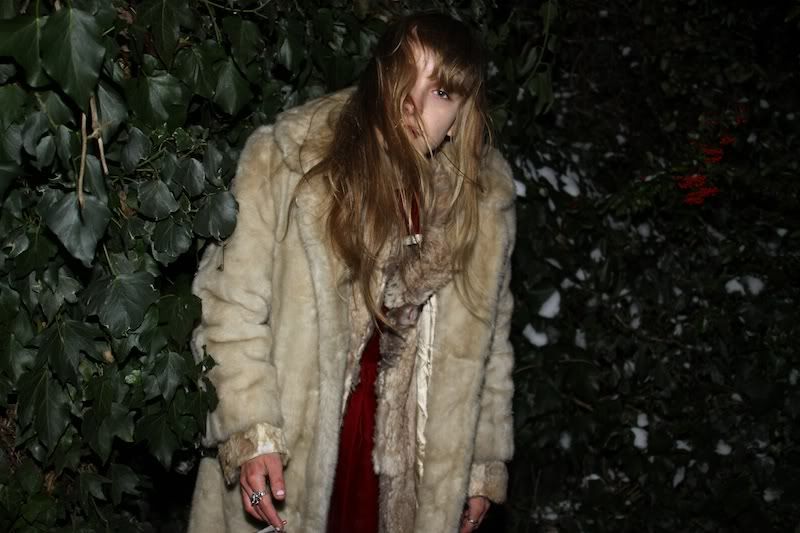 More goodies from
Johnny's Bird
. Gotta love it.
I've been home for the last three days, except two classes today, 'cause I've been writing on an assignment, but now we're done! Back to blogging!
Anyways, I'm hoping everyone's having a blast tonight. I'm at home watching handball (not a joke, that's what it's called...) with my sister. Denmark vs Australia. We're so gonna win!
EDIT:
Guys, it's not me in the pictures! They're from Johnny's Bird.
Love, Rosa <3