July
Me and some of my friends went off to Roskilde Festival the day after our vacation began. The festival was amazing. Never tried anything like it before. The weather was great the whole week. We got to see Nephew, Muse, Them Crooked Vultures (you could just imagine how thrilled I was about the program... all my favorite bands gathered at the same festival) and a lot of other artists. But then when I got home, I was sick for the rest of the month. Awesome.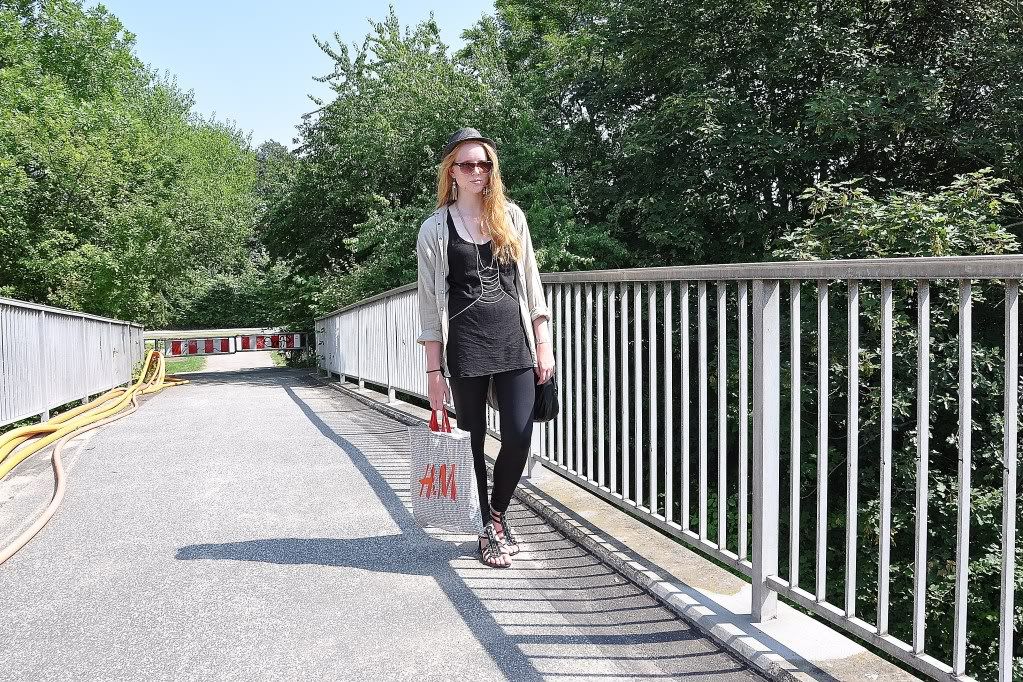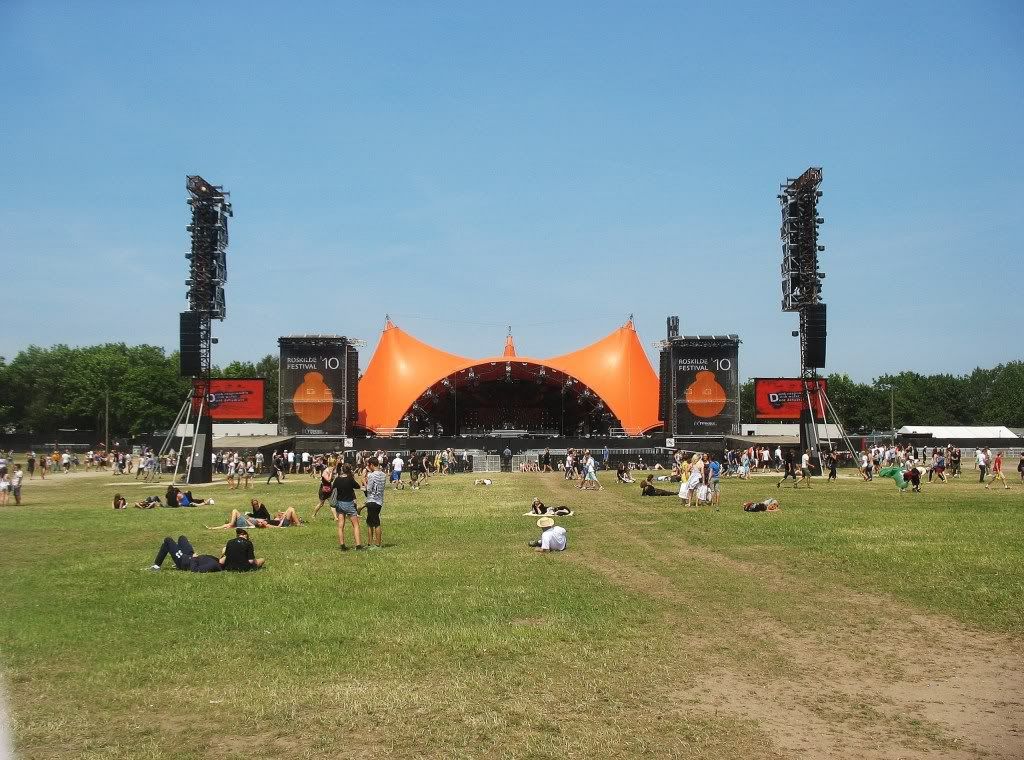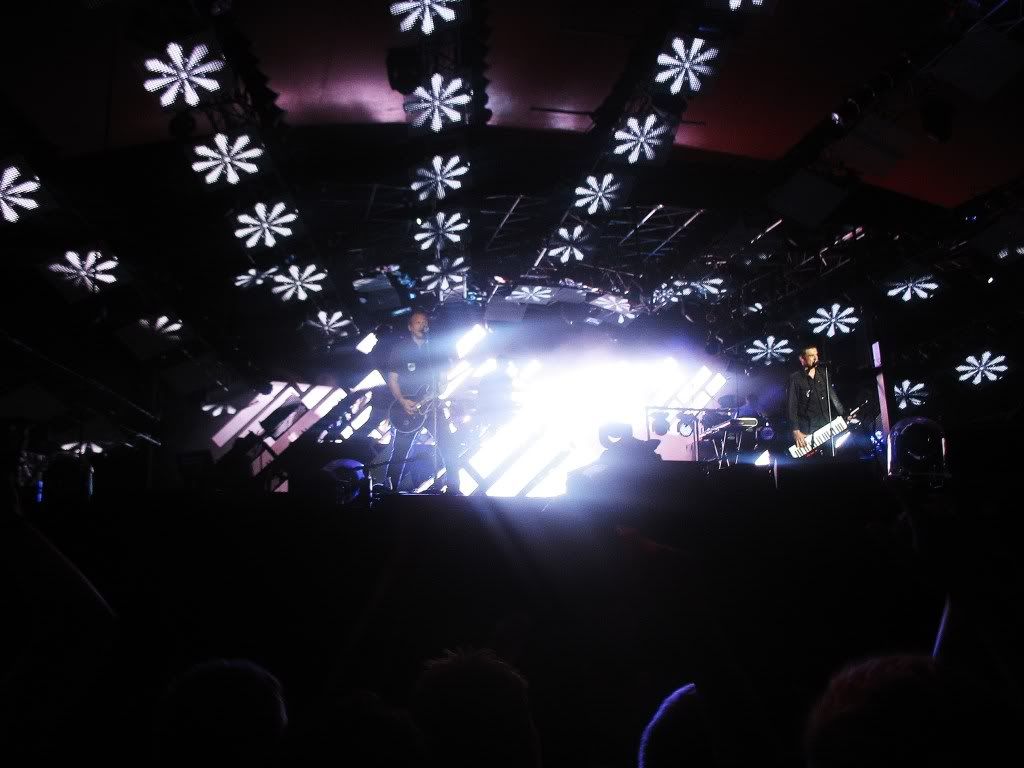 August
By the beginning of August, me and my friend,
Nanna
, went to London for 5 days. Besides having a great time, we also shopped a lot there. Gotta love London. A week after coming home from London I went to Stockholm with my mom. The weather was absolutely amazing. Actually, maybe a little too good. Later in August I wore red lipstick for the first time to school - groundbreaking, hah.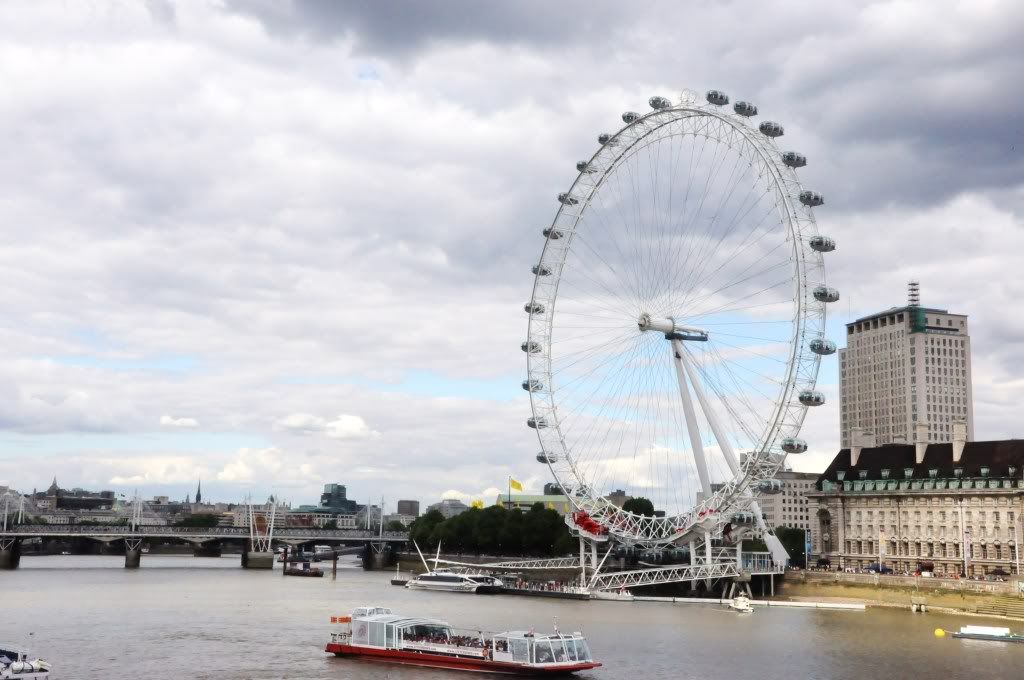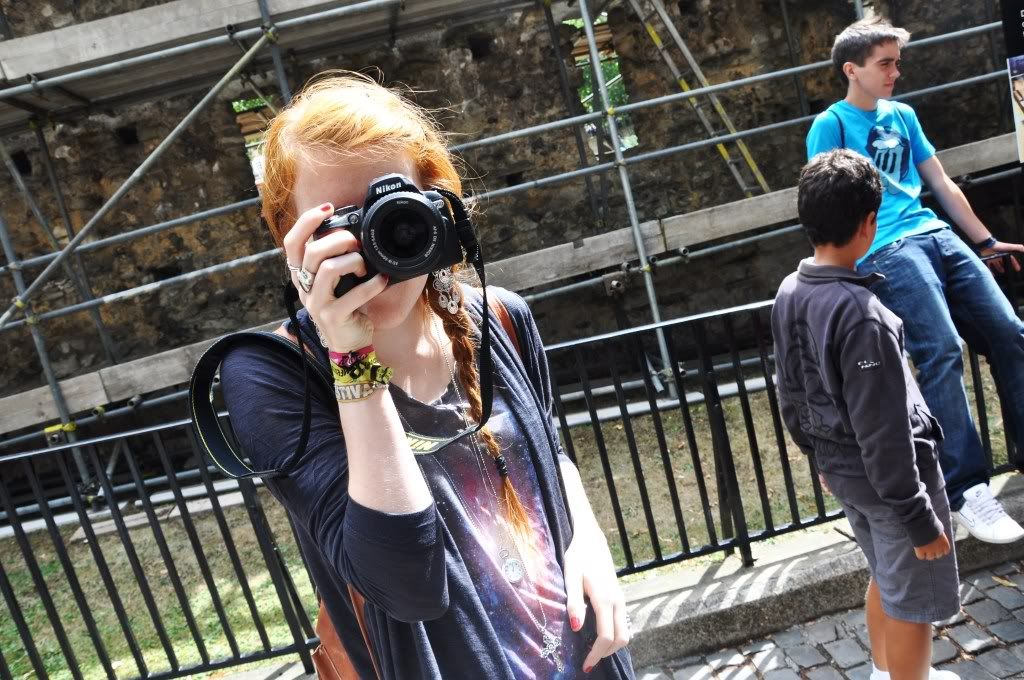 September
September was one of those boring months. Nothing happened. Except musical rehearsals started and I had gotten myself a part and a solo. That was quite nice. But besides that, nothing happened. Just school, school, school. I was wearing my band tees a lot and I also started wearing my fur vest, as it was getting colder outside. I also went to the hair dresser and got my hair cut - way too short for me.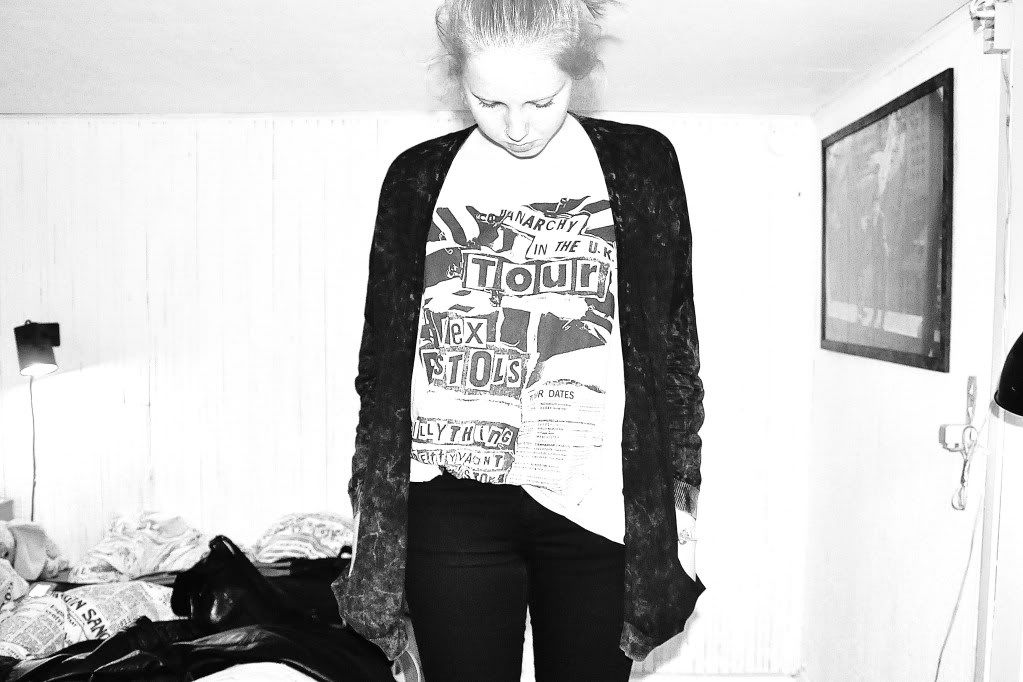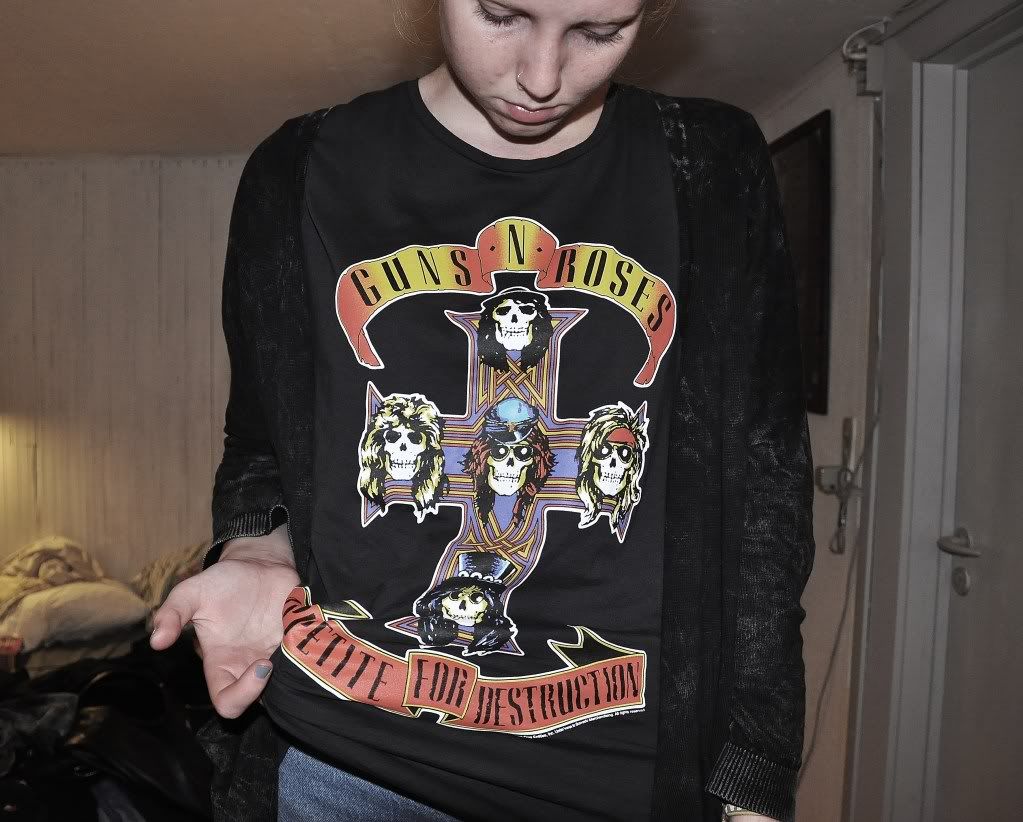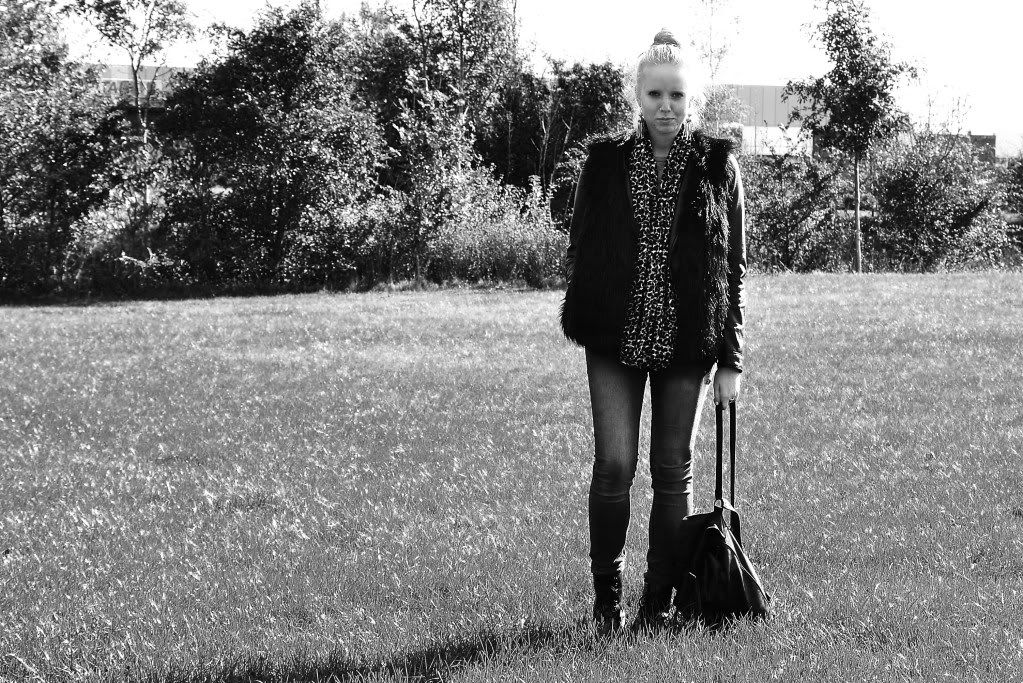 Just one part left. I'll post that tomorrow, where I'll also be going to the movies, wuhuu! Haven't done for some time.
Have fun!
Love, Rosa <3