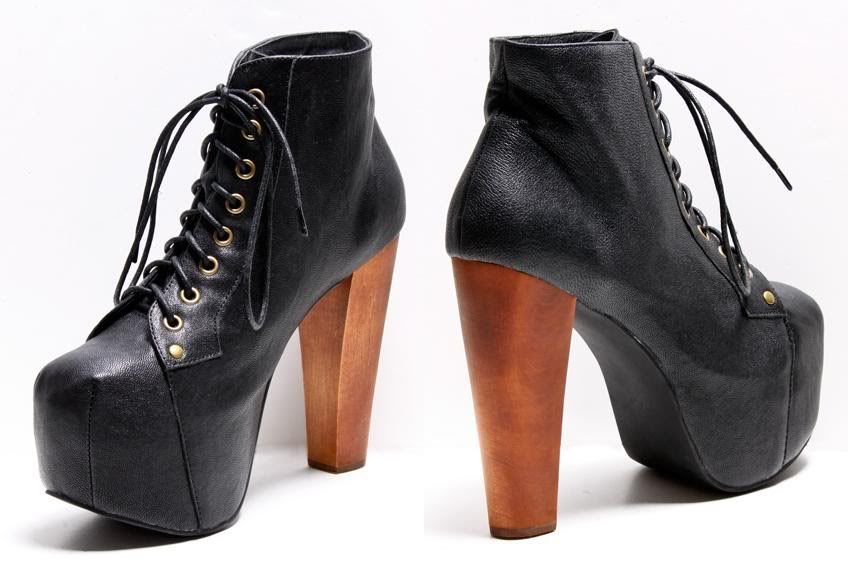 Litas, the love of my life, or... something.
Yes, I still love these (I've actually already blogged about them before, hihih..) and now you can buy them at
Nelly
in both black and brown for just 1495 dkk ($261). Tempting.. Very tempting..... I keep telling myself ''Don't do it, Rosa. Don't do it!''.
I hope everyones had a great weekend! I have: cinema, restaurant, music, SATC, facial mask, relaxation..
Love, Rosa <3