October
October was ok. I cleaned up my room (trust me, it was one big mess before). Took me about 4,5 hours, I think, to clean it all up, but it was definitely worth it! Later me and my class mates went to Copenhagen for 3 days. It was a lot of fun. When we got home we had one week of vacation, which was quite nice. Me and my dad cleaned up my own living room. By the end of the week I started having ear problems (still do..) and became sick for about a week.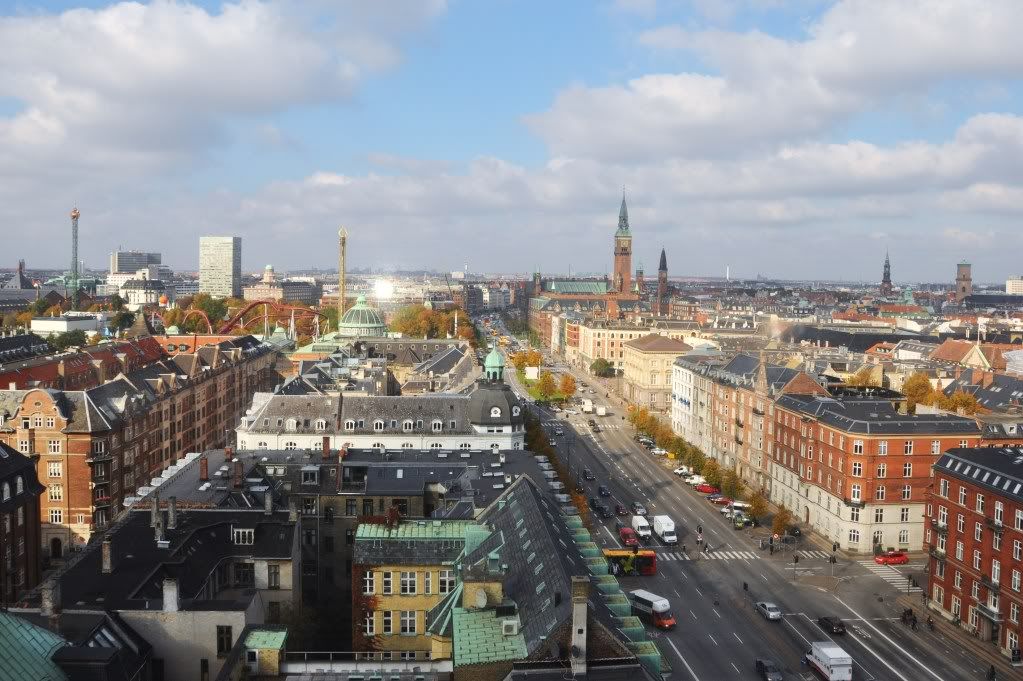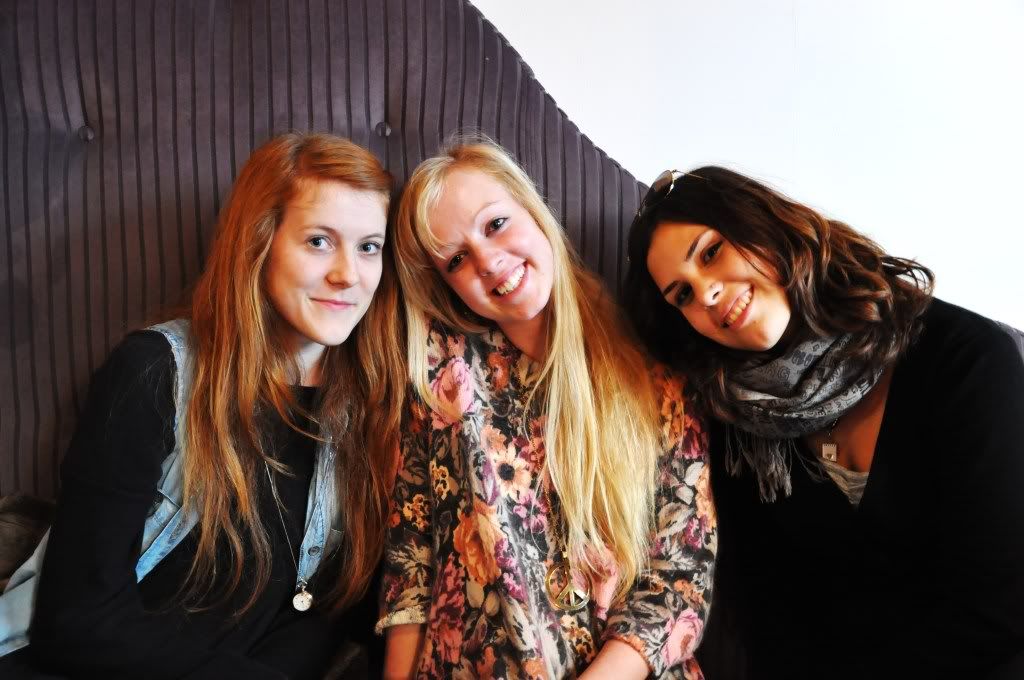 November
This was one of those months where nothing happened. We didn't have any holidays or any vacation in november, so it was all about school. We started rehearsing musical in the weekends too. Due to this I didn't have much free time, but me and my mom managed to fit in a trip to Copenhagen. While in Copenhagen she bought me my cape!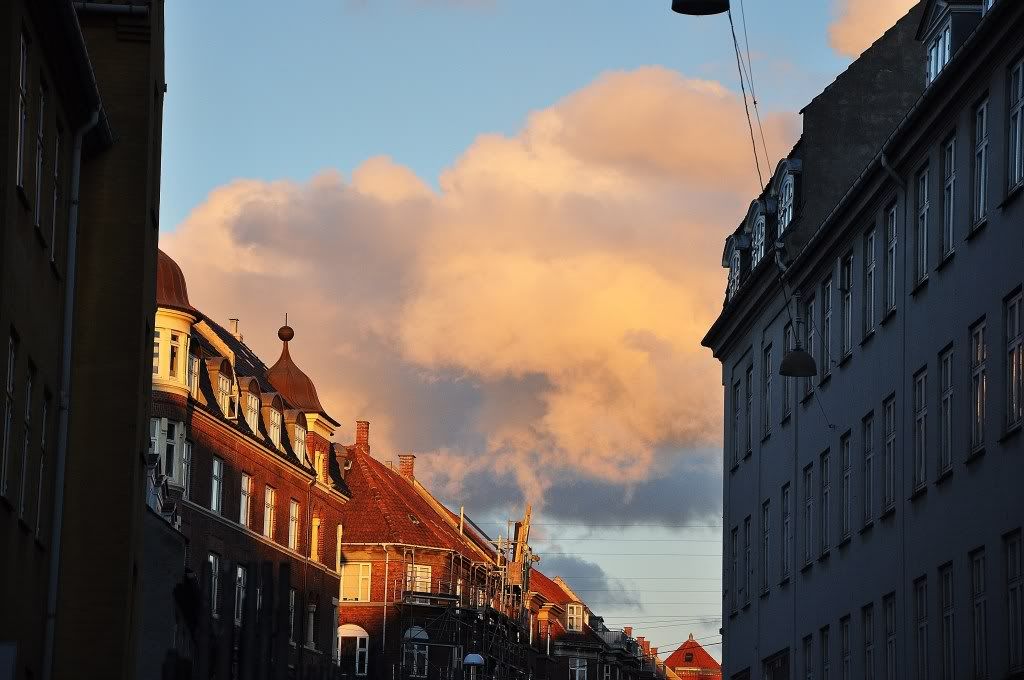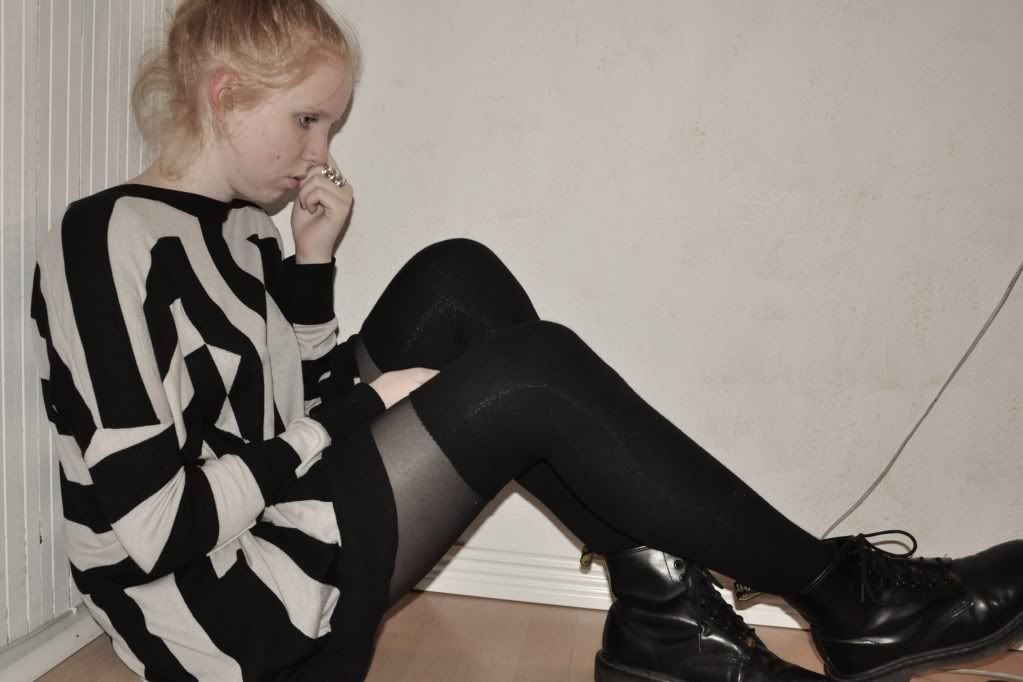 December
According to my memory only two things happened in december: we performed our musical for five days and we had to write our huge assignment called SRP. Due to SRP I wasn't at school from december 3rd till december 21st, so I didn't have any outfit pictures to share. Our holiday began at 21st and Christmas eve was at 24th. Even though we had to spend all our december month writing this stupid assignment, Christmas totally makes up for it. Finally NYE was at 31st (surprise...).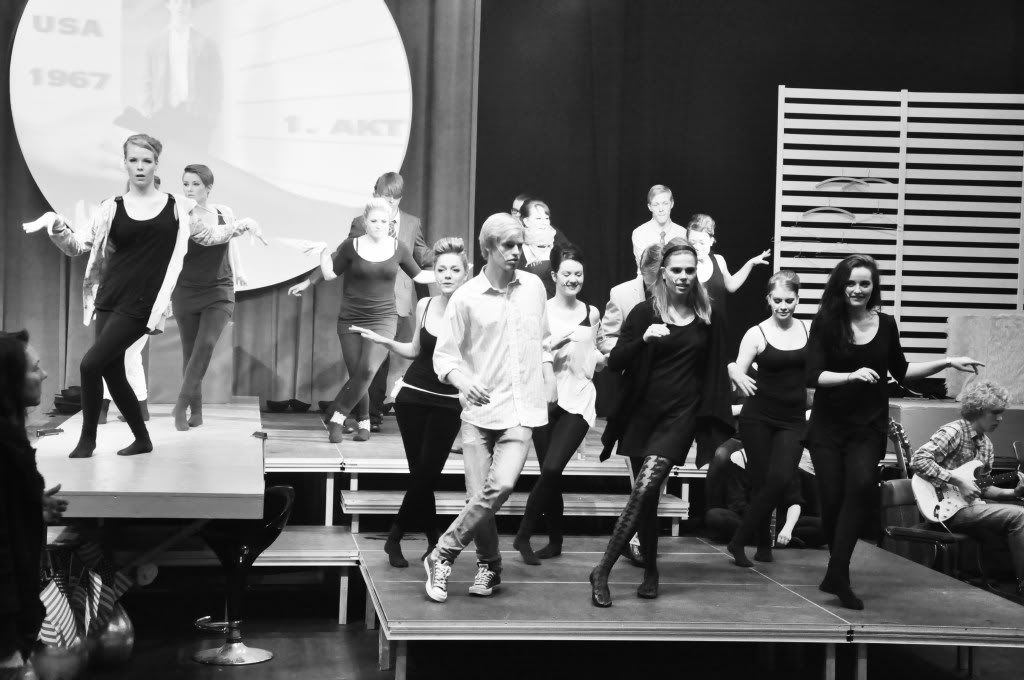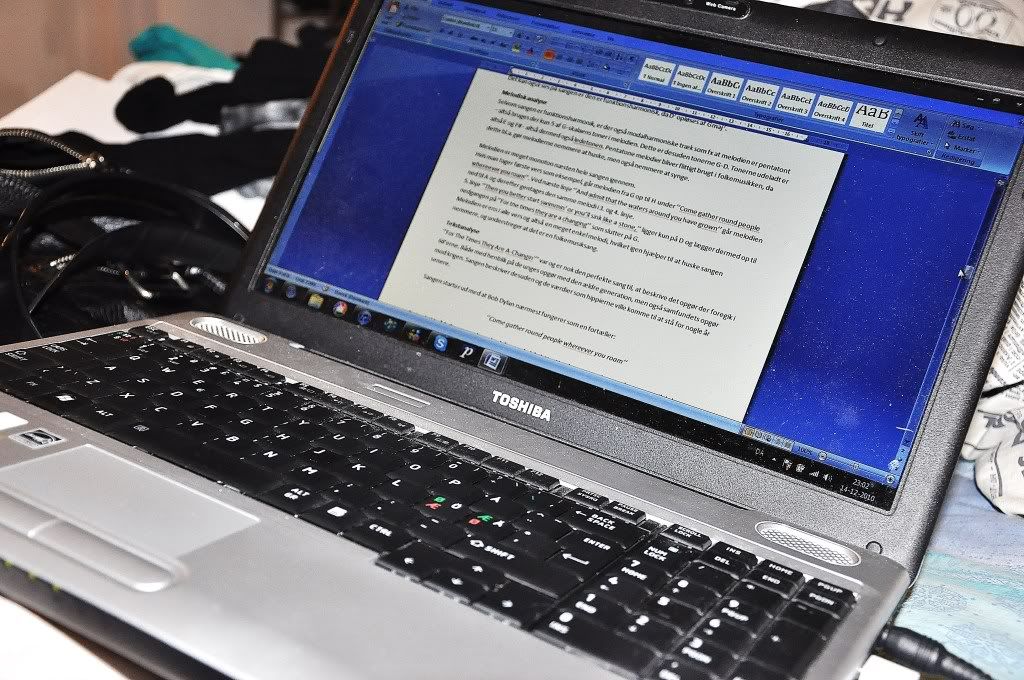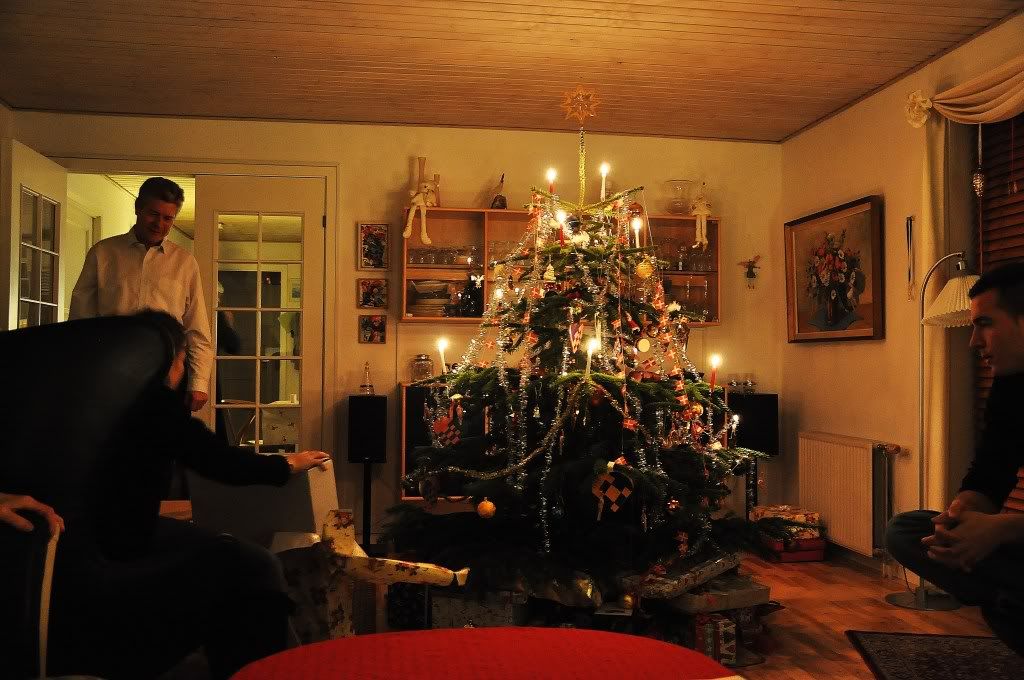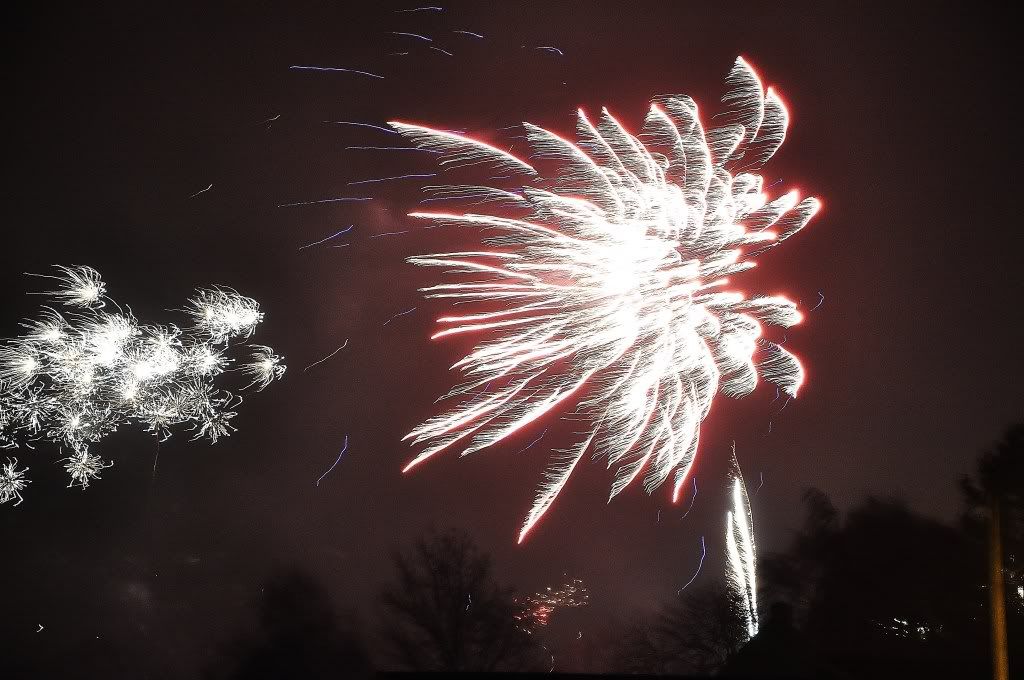 So that was the last part of my sort of big resume. Turned out to be longer than I thought it would be.
Well, now I gotta get ready for my trip to the movies! See ya when I get back.
Love, Rosa <3