January
Not much happened in January. After the holidays were over we began going to school again (as usual) and had normal classes (as usual...). I had my 18th birthday though. Finally a grown-up.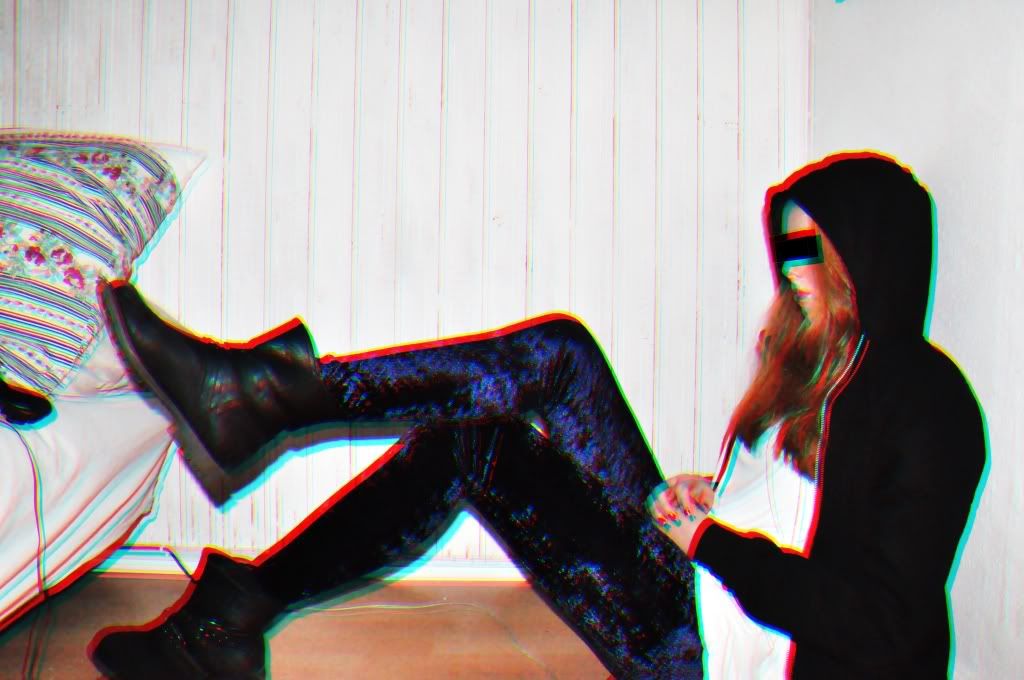 February
Not much happened in february either. I was having fun with my Nikon D90 and it was snowing like crazy all the time. We also had a vacation where me and my family stayed home (as far as I remember...).
As you can see I also liked marking my eyes whenever I wasn't wearing make-up, hihih.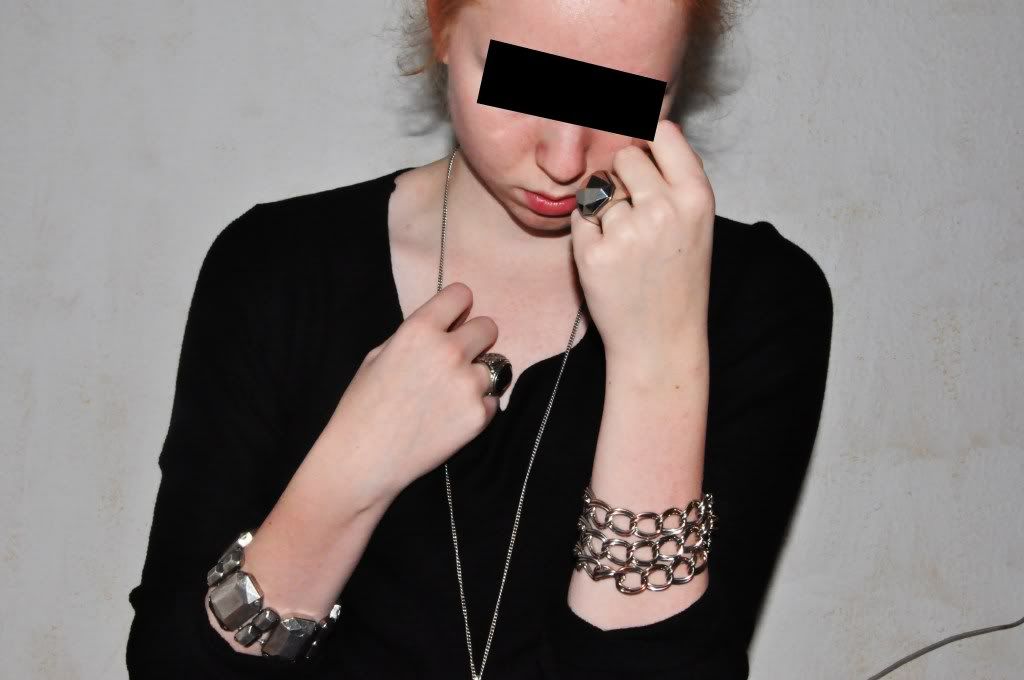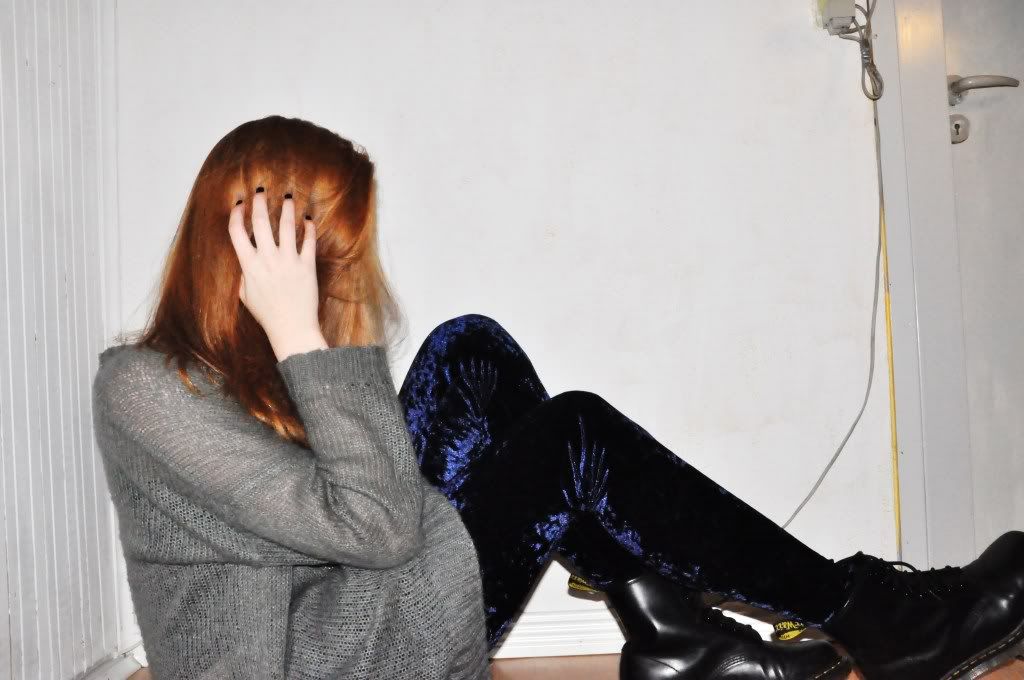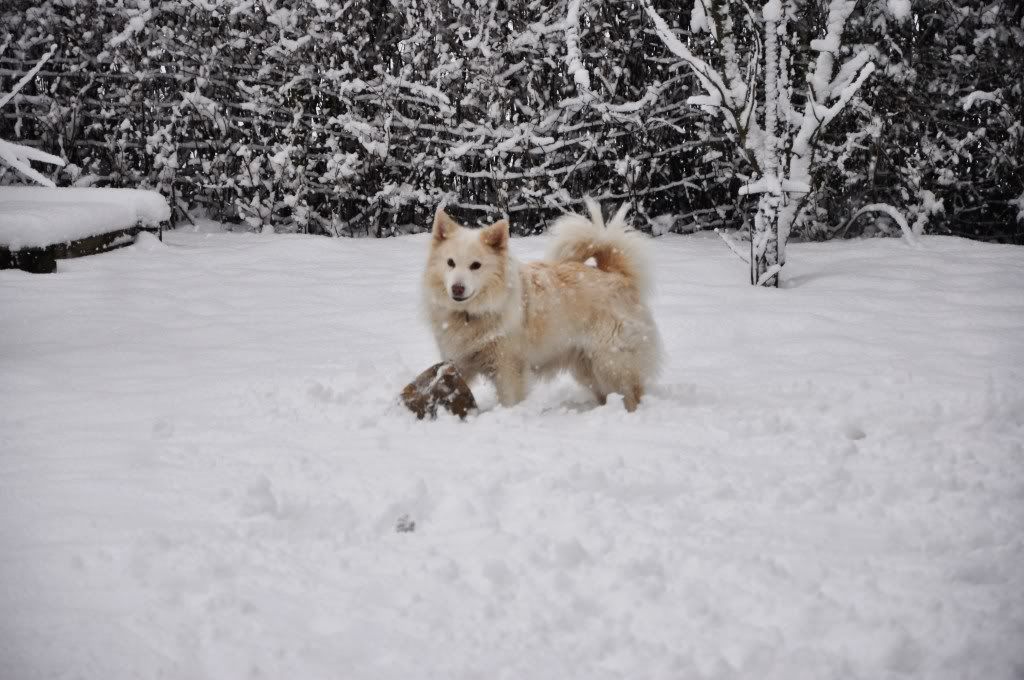 March
Something finally happened in March. Me and my classmates went to Vienna for a week and we had a lot of fun, but since I've gotten a new computer in the meantime, all my pictures are lost. (The first picture shown is taken by my friend
Nanna
).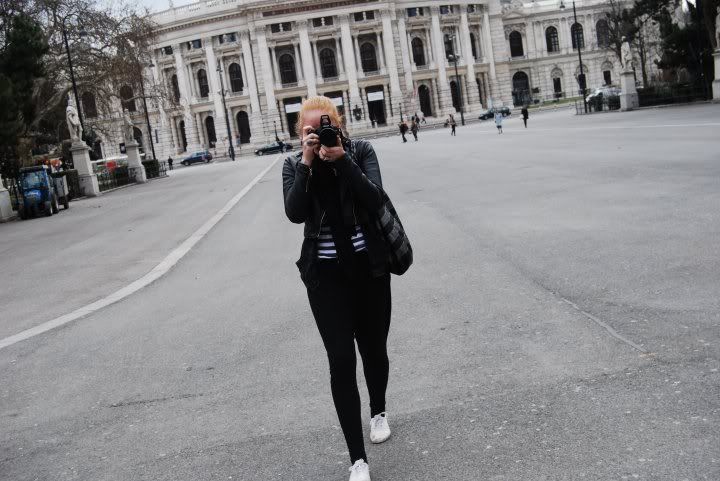 Happy 2011 everyone! More blogging later. Right now I'm watching ''Kung Fu Panda'' with my mom and my littlebrother, haha.
I'll upload outfit pictures from yesterday tomorrow, 'cause I've forgotten the cable for my camera at my dads. Sadly.
Love, Rosa <3