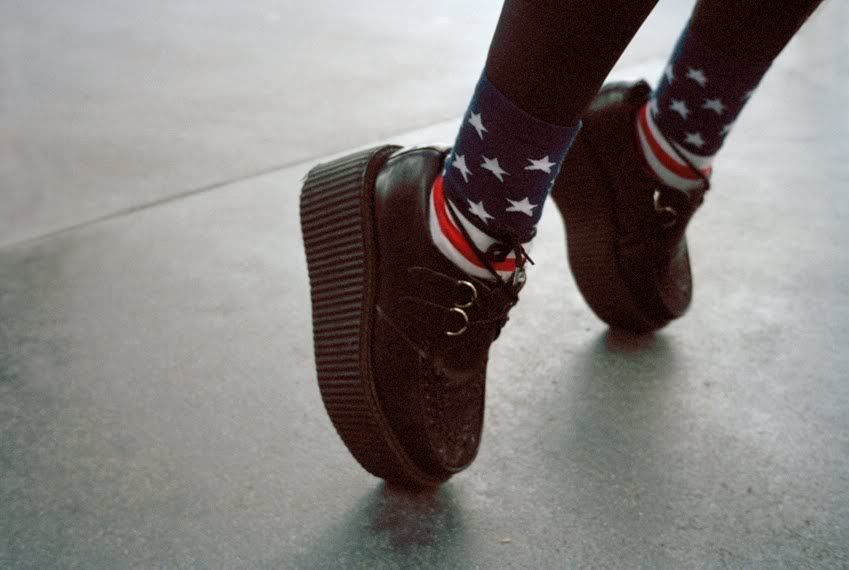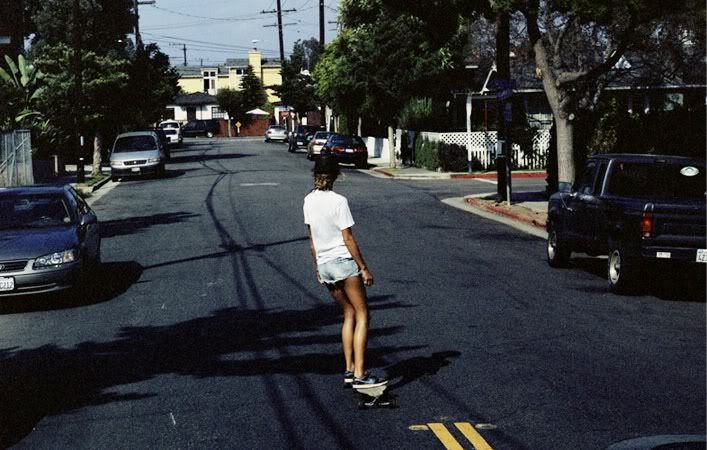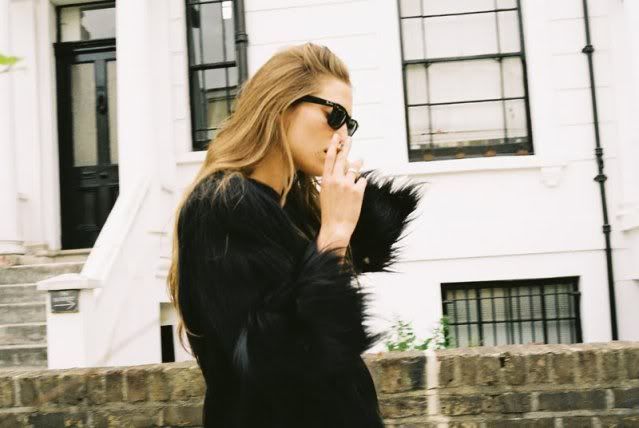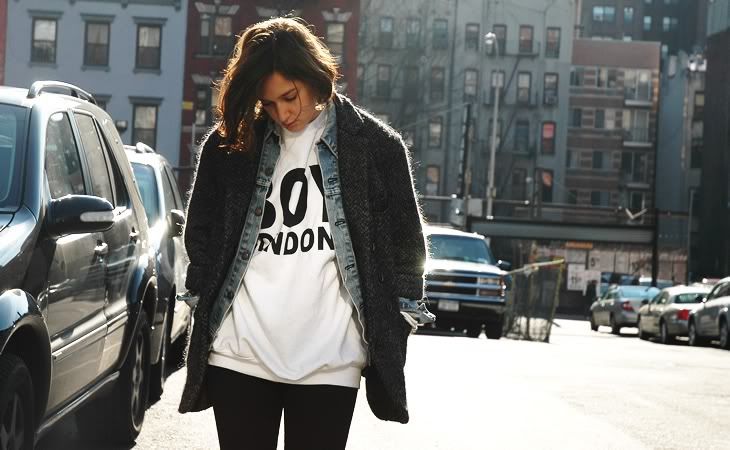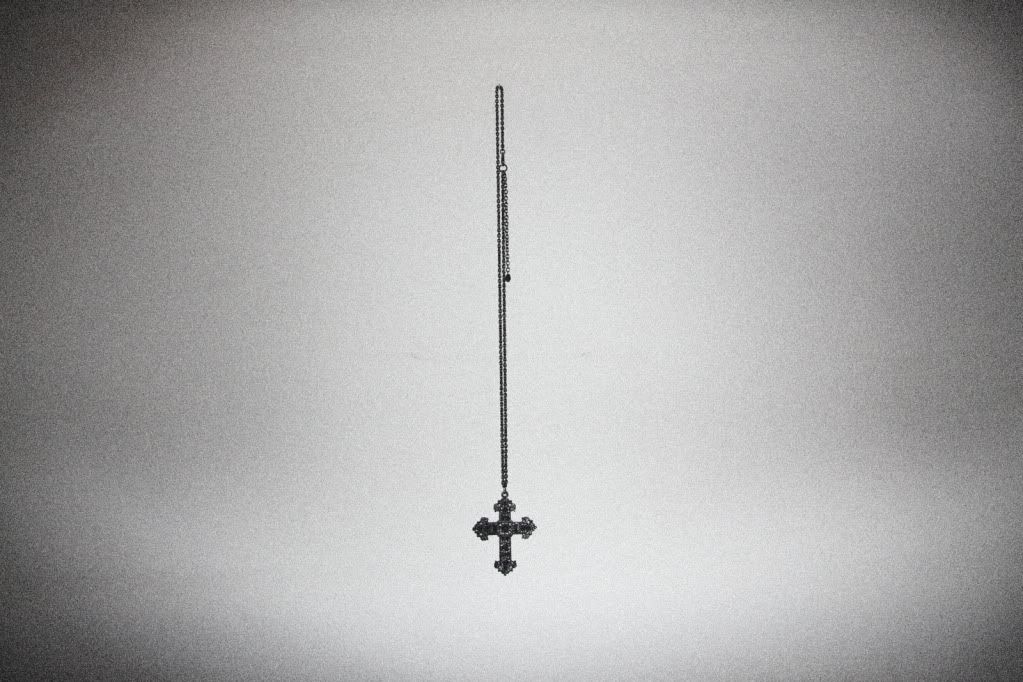 Hello beauties!
Yes, I love random inspiring pictures...
Almost just came home from the movies (ok, actually I came home like an hour ago..) where I went to see ''Love & Other Drugs''. Great movie. It was very cute!
Well, besides that I've had a great and very productive day today. How about you?
Love, Rosa <3