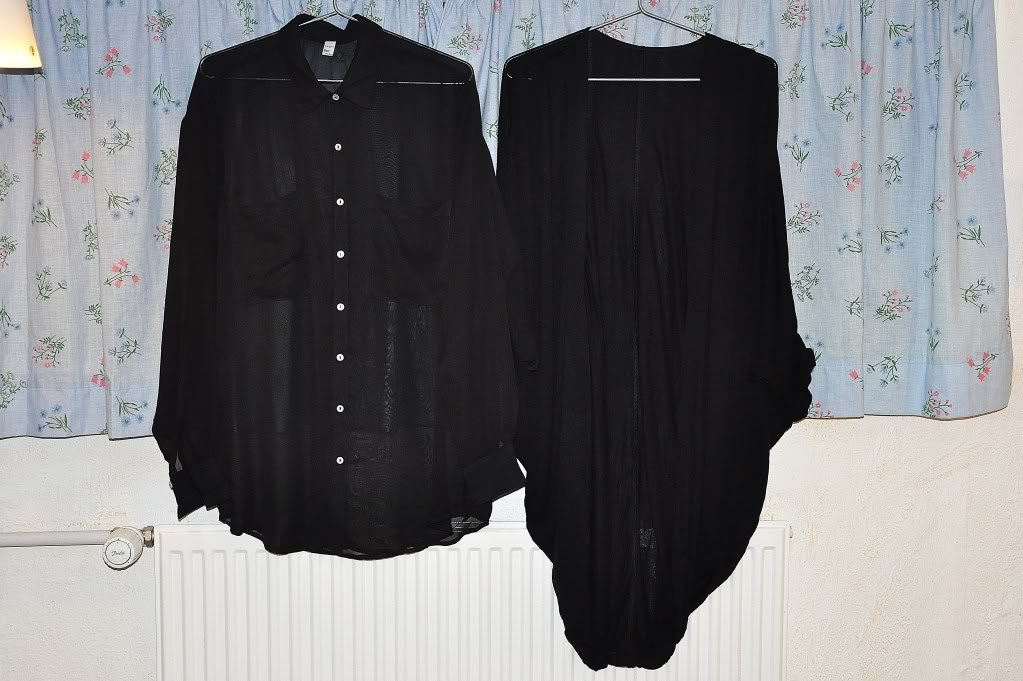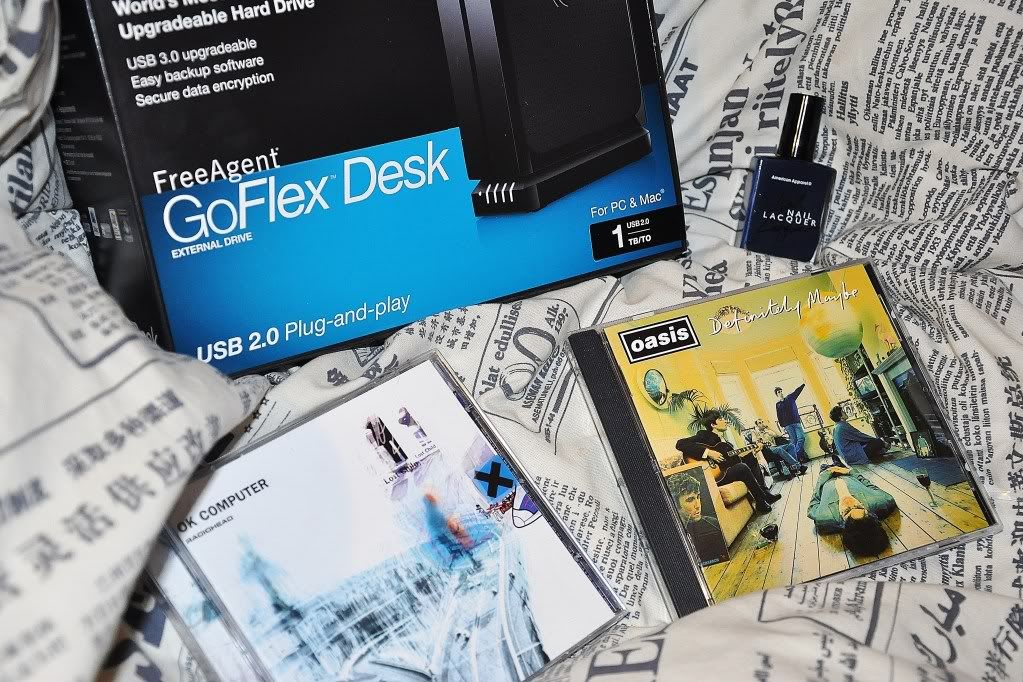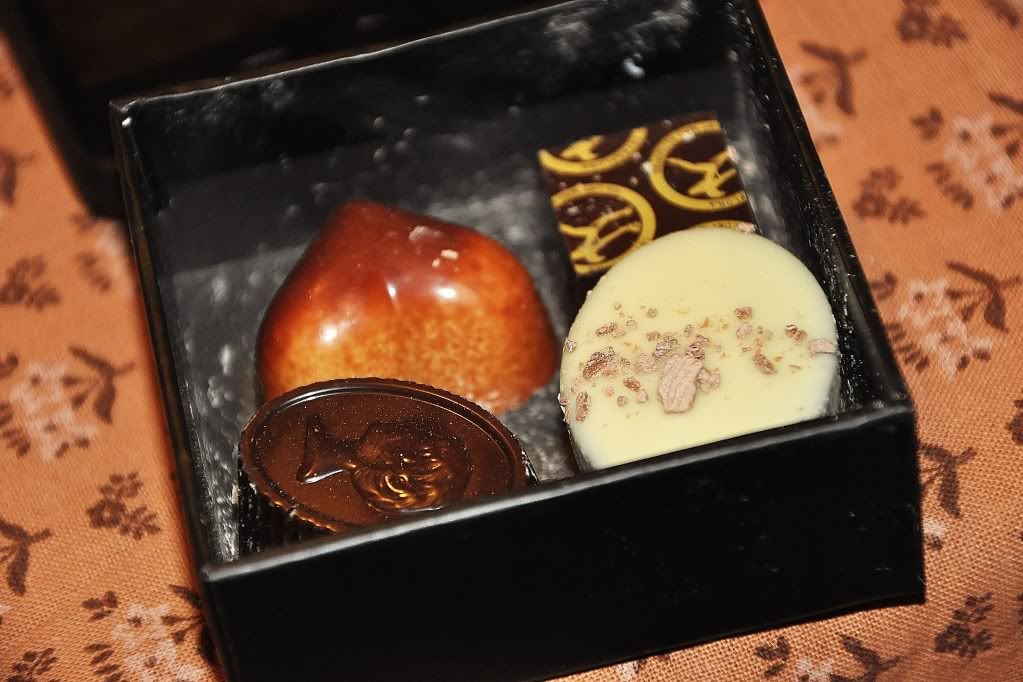 Hello guys, I just wanted to stop by and say hello, which I believe I just did twice..
Uhm, so today was my birthday. It was ok, not an extraordinary birthday - it is monday after all - had 6 hours of school, then I went to taekwondo where I strained/sprained (?) my left wrist for the 2nd time in 2 months, awesome, then home to eat dinner with my biggest sister, my brother and my dad, then we ate cake and after that we played Guitar Hero together. So it's been fine. Hmm... I'm just very tired.
Now I'll watch an episode of SATC and then I'll head to bed. Hope you all had a great day!!
Some of my birthday presents: clothes from American Apparel, computer stuff, 2 (awesome) cds: Oasis: ''Definitely Maybe'' and Radiohead: ''OK Computer'', a nail polish in the color 'Passport Blue' from AA and yummy chocolates from my sister.
Love, Rosa <3