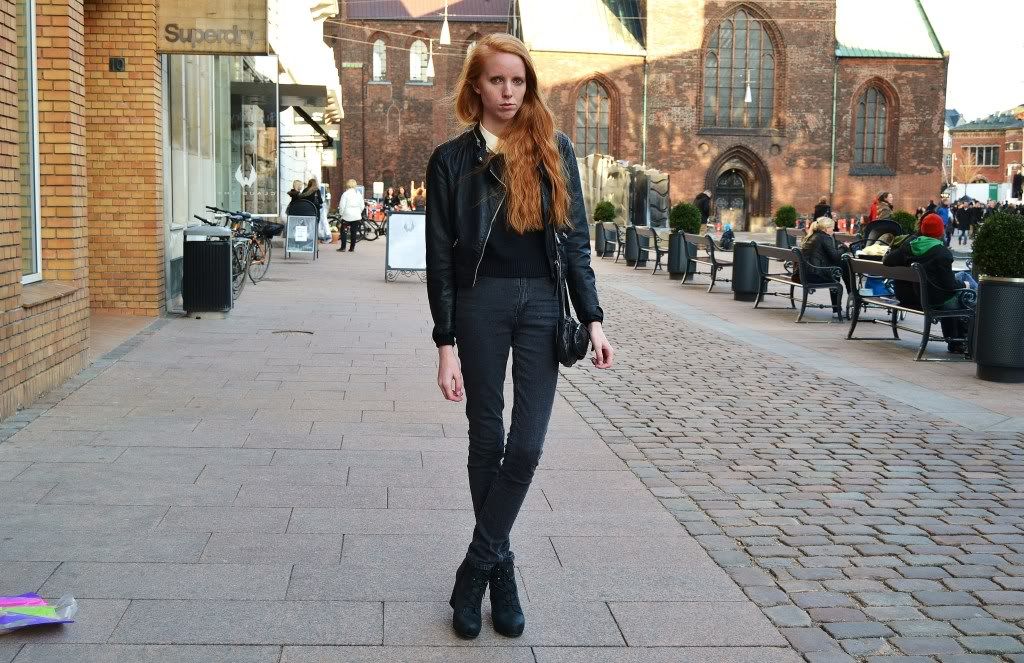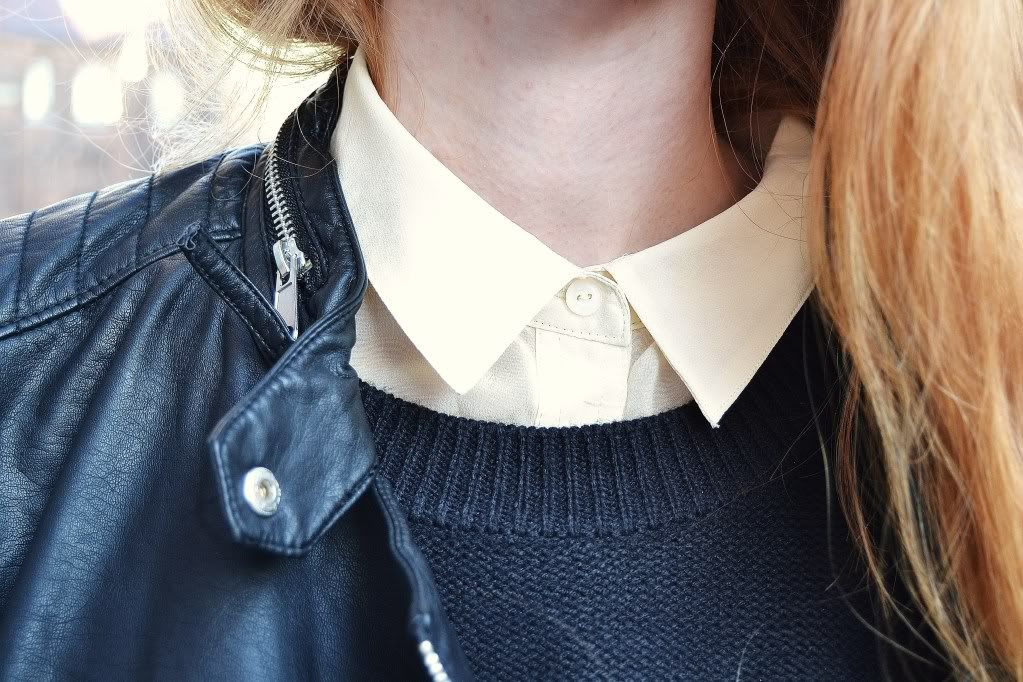 Kan se blogger stadig er irriterende når man skal uploade billeder, hmm. Det må man vel bare tage med sig, anyways..
Det her outfit er fra i onsdags, da jeg var ude og shoppe med min gode veninde
Nanna
.
Var en virkelig god dag, vejret var skønt og så fik jeg købt lidt godter som I kan få at se senere.
Forresten, nej, jeg er ikke sur på billedet, jeg er skam vældig glad!
This outfit is from this Wednesday, where I went out shopping with my good friend Nanna.
Was a lovely day, the weather was awesome and I bought a few pieces that I'll show you guys later.
And no, I'm not mad at all in these pictures, I was actually really happy!
Jeans, Cheap Monday. Jacket, knit and bag, H&M. Boots, Shoe Biz. Shirt, Coincidence and chance.